SYSTEMA
Aaron Amar Bhamra, Jean Feline, Johanna Charlotte Trede, in collaboration with Belsunce Projects
September 1-3, 2023
Palais des Arts, 1 Pl. Auguste et François Carli, 13006 Marseille
Aaron Amar Bhamra works with physical and non-physical presence in spatial contexts. He collects these as fragments in a personal archive of moments embodied in various media such as objects, sound, text, drawing, photography and moving image.
By reenacting the fragments of this archive and placing them in situ, they form a place, an exhibition, emptiness or a space for conversation. Interacting with the given conditions, Aaron Amar Bhamra experiments with the notion in which we can see distinctions and overlaps at the same time.
Through drawing, the assembly of found objects, and sculpture, Jean Feline's work explores the influence of cultural and media practices on cognition and the human brain. His integrative practice aims to stimulate contemplation of the intricate cognitive processes that inhabit our ever-evolving minds. By transforming images and experimenting with sculptural forms, Jean challenges the information-gathering strategies inherent in neoliberalism, thus encouraging the viewer to shape their own meaning and resist the passivity of information consumption. Avoiding rigid categorisation, Jean's work instead embraces fragmentation within a broader and unstable narrative.
Johanna Charlotte Trede collects moments, words, objects, and situations that a curatorial act undertaken by the artist transforms into sculptures. She records everyday constellations, sometimes taking them out of their original contexts, creating new connections between them, and then dissolving these again. She finds the materials for this on her forays outside, in the internet, in texts, and in conversations. Appropriation, displacement, and recontextualization are the methods she uses to share her view of things with an audience. Written records, sketches, and plans continuously document the observations and arrangements. The artist hereby evokes narratives that seem playful but are essentially deadly serious. Trede's works are modular and momentary, and yet they assert themselves in space, are rebellious and very present. This is not a matter of eternity, but certainly of the importance of things.
– Martina Schöggl
Belsunce Projects is an exhibition space based in Marseille, founded by Won Jin Choi and Basile Ghosn in 2018. BP is an independent and associative space whose aim is to broadcast contemporary creation to a wide audience at local and international scale. BP perceives its programmation as a "forme ouverte", an experience continuously renewing itself. Its theoretical and artistic researches are based on the tight links we knot with fellow artists and curators we encounter. Our actions take plural forms: cartes blanches, personal and collective exhibitions, talks and reading clubs, panels … these are the actions that can take place within but also outside of the space.
BP is a confluent space that uses its curatorial projects as a tool to build a network between local and international art workers. We have functioned as a nomadic project space since 2021.
Pinacoteca is an artist association based in Vienna that has been realizing cultural events in changing contexts and formats since its founding year in 2013. The association organizes an international program in its exhibition space in Vienna and abroad. Since 2023, Pinacoteca is run by Bruno Mokross with Francis Ruyter, Brishty Alam and Luīze Nežberte.
The Palais Carli is a historical venue located in the center of Marseille. Built in the 17th century, it has served as different institutions such as the public library, the institute of arts, the museum of fine arts or nowadays a music and theater conservatory. Originally constructed as a private mansion, the venue gained prominence as the Palais des Arts, hosting a range of cultural and artistic events, including exhibitions, performances, and gatherings.
SYSTEMA is a consortium of international and non profit art initiatives taking place annually in Marseille. It is a celebration of the many forms of independence the invited projects are bringing along presenting get together installations in historical venues of Marseille's center. Additionally, SYSTEMA functions as an opportunity for project spaces to test new environments and modes of public programming.
SYSTEMA internally curates their guests each year based on spontaneous or long-lasting affinities.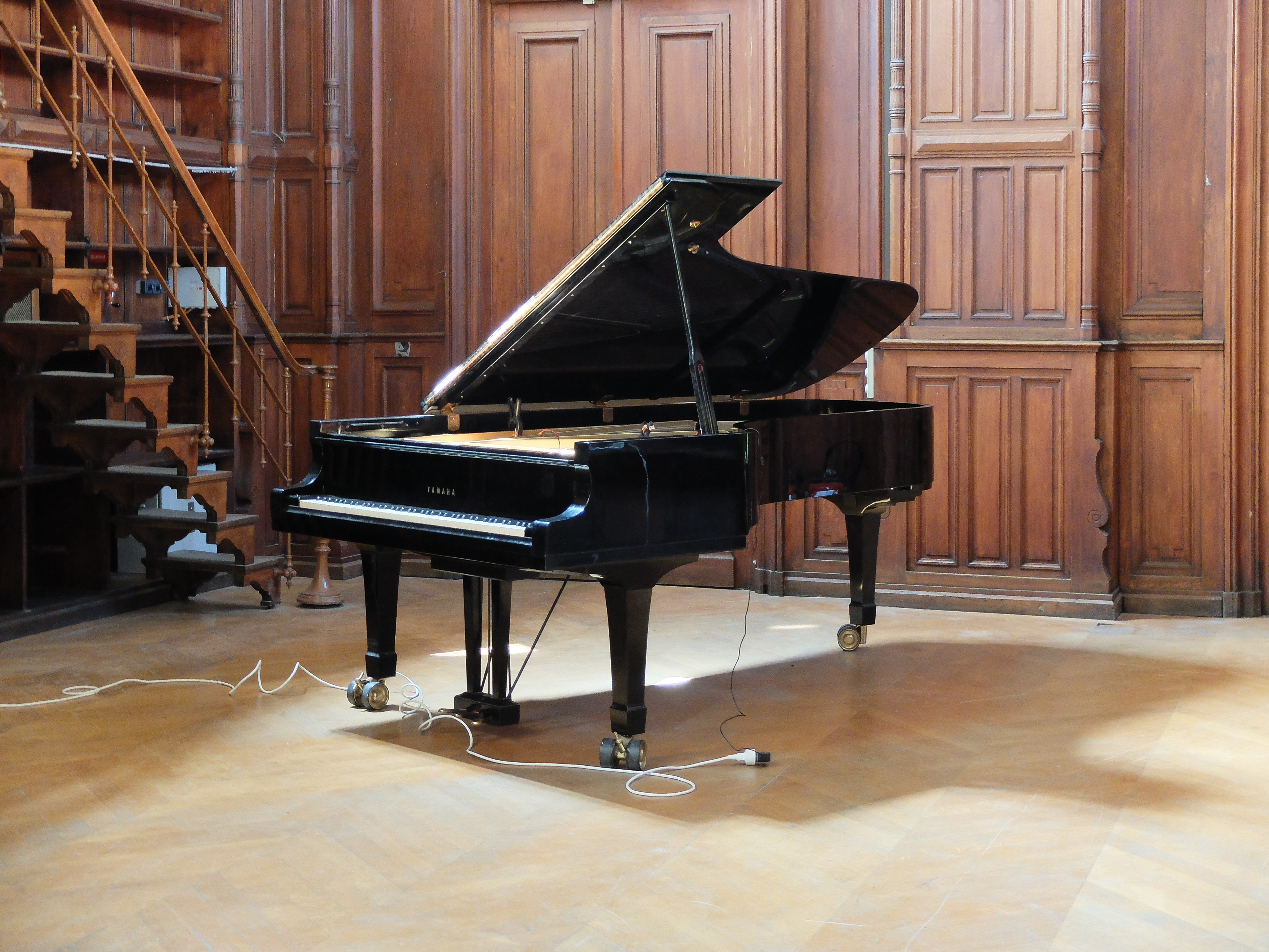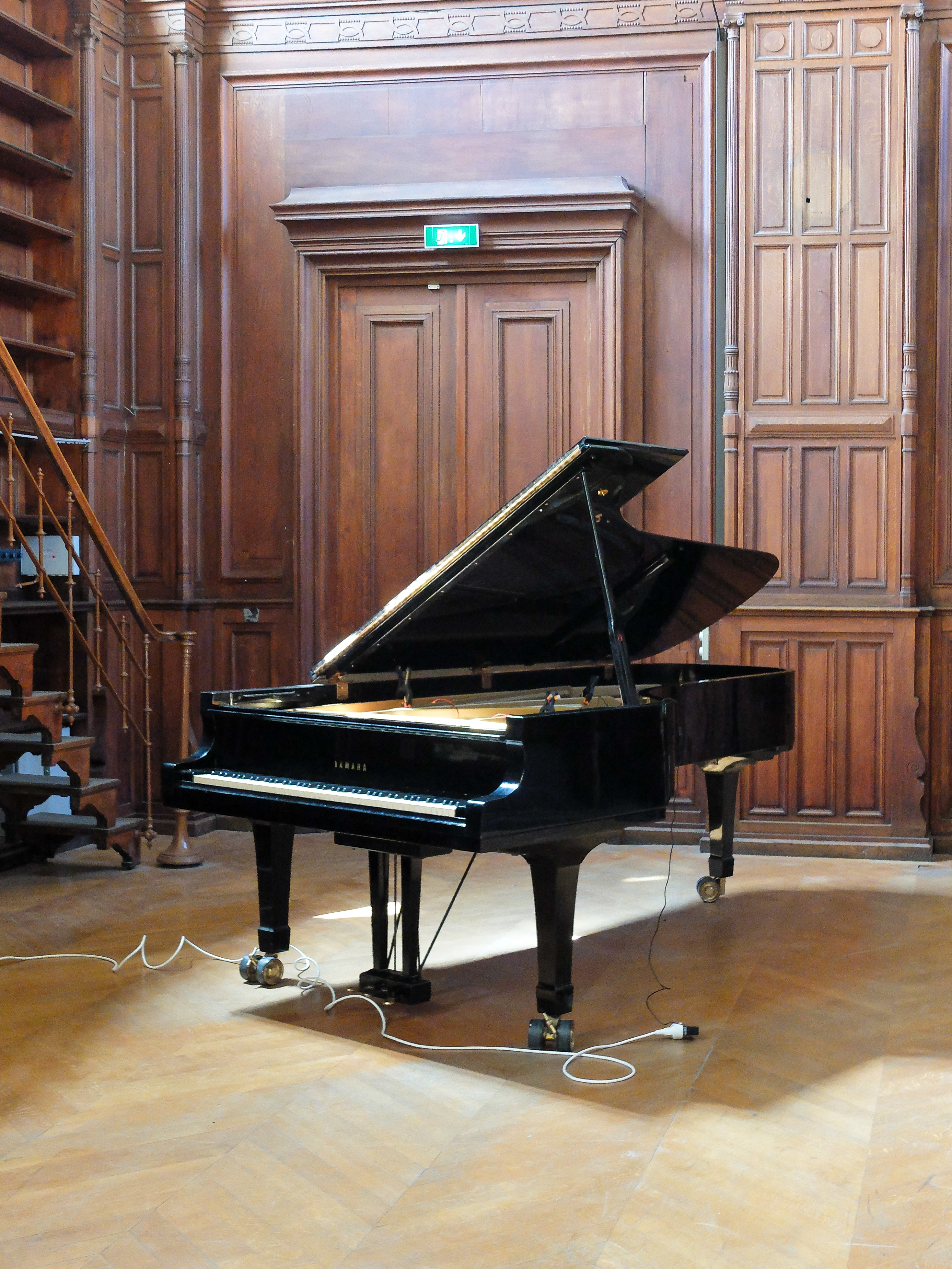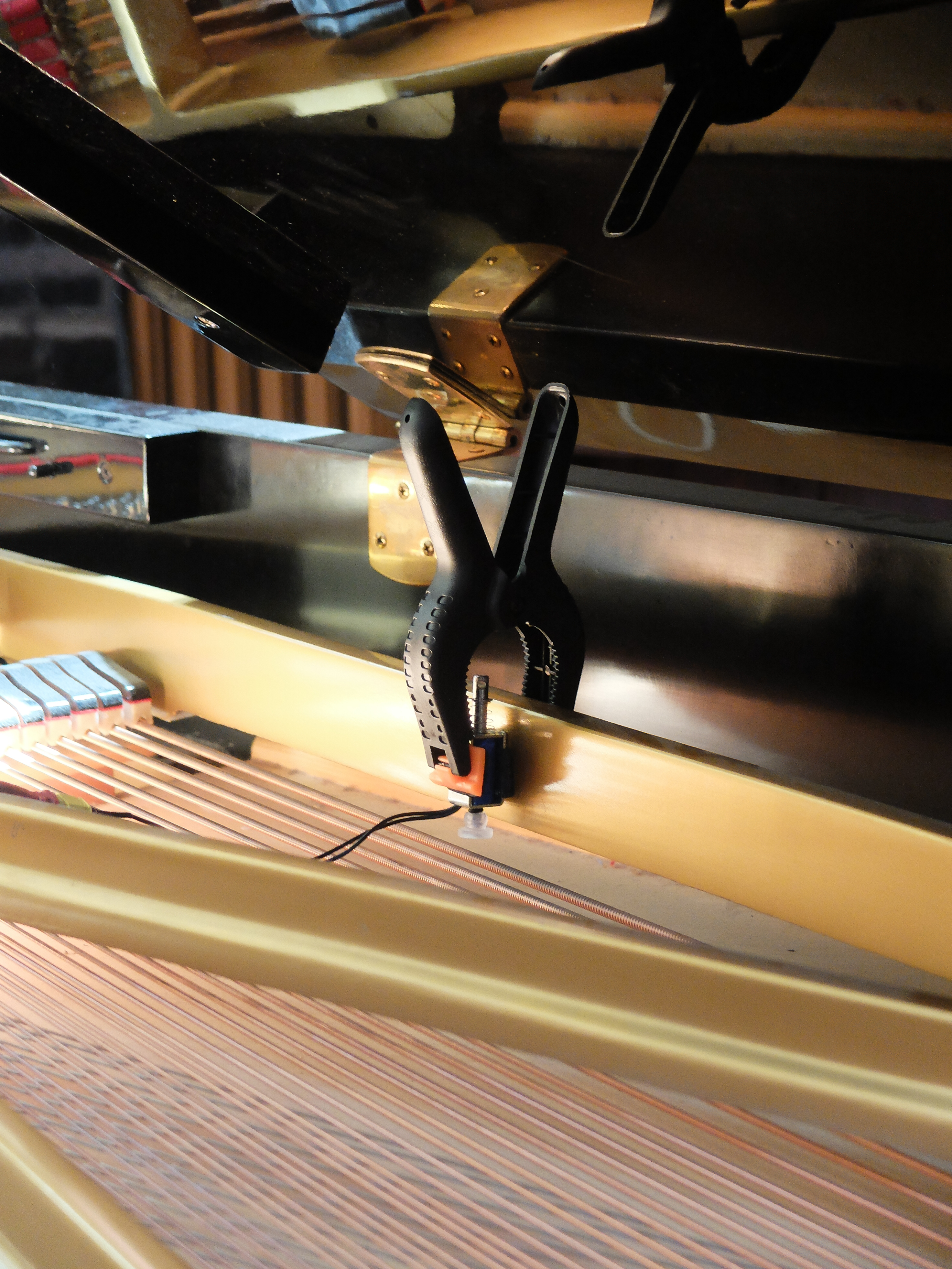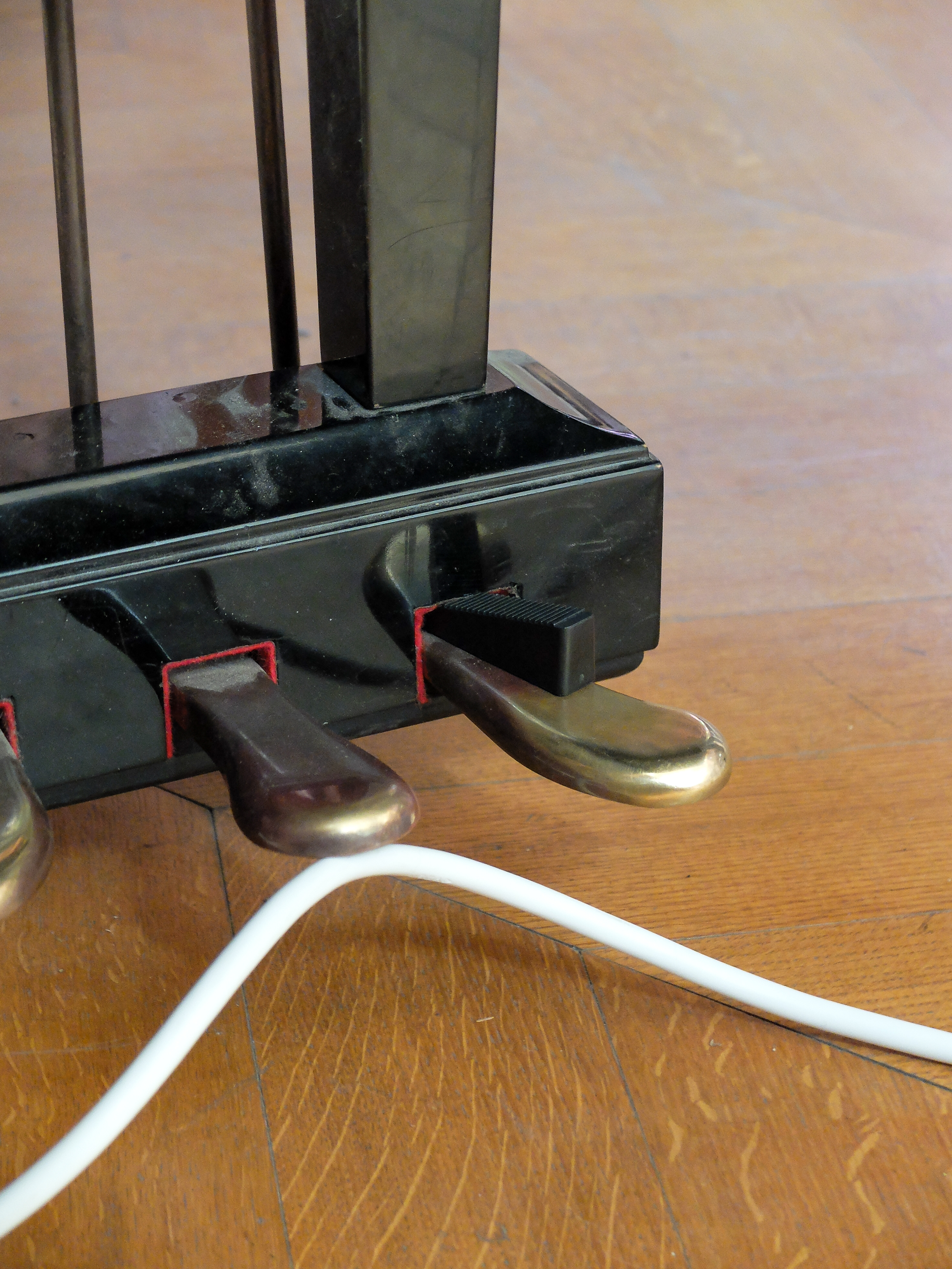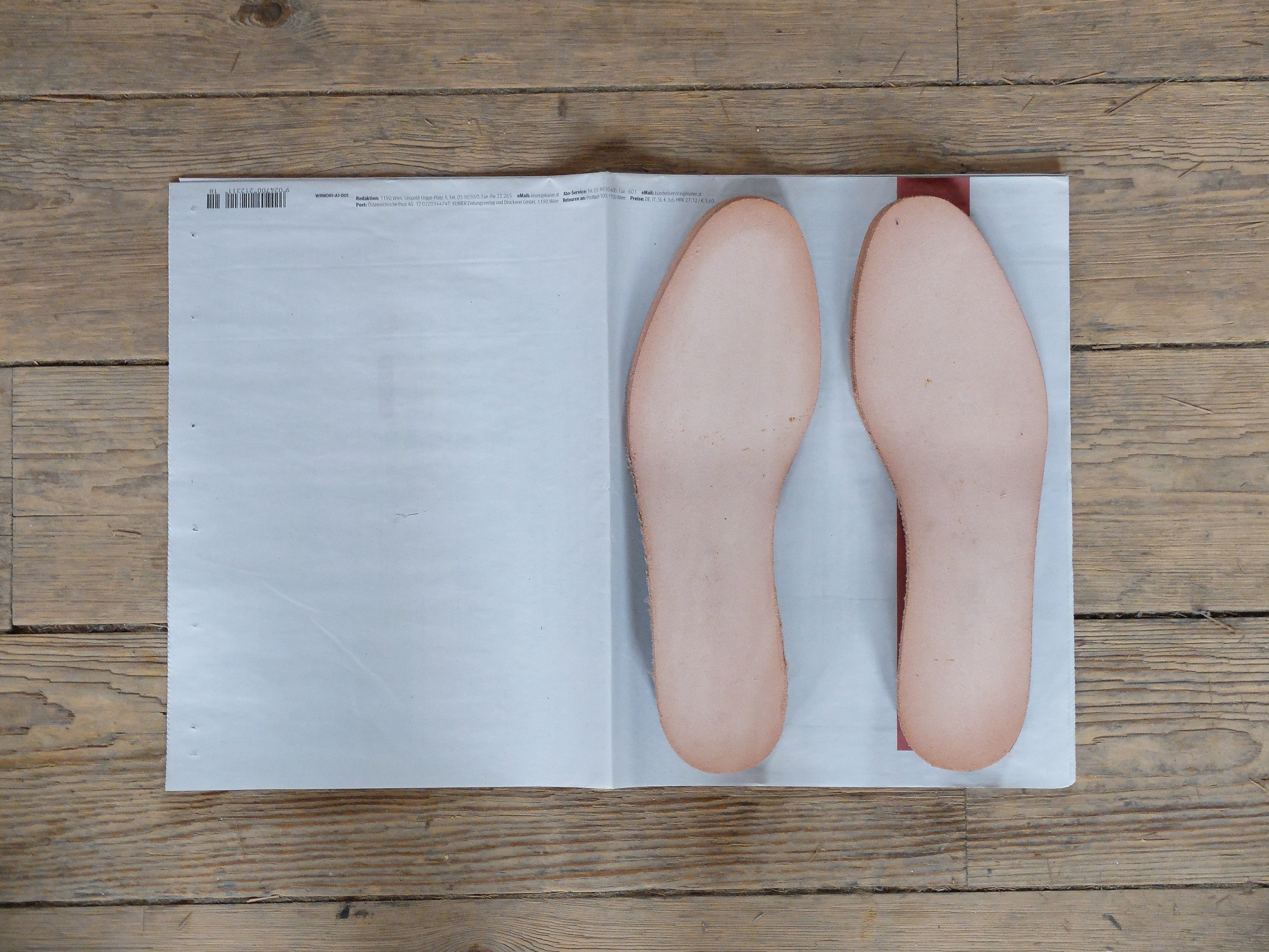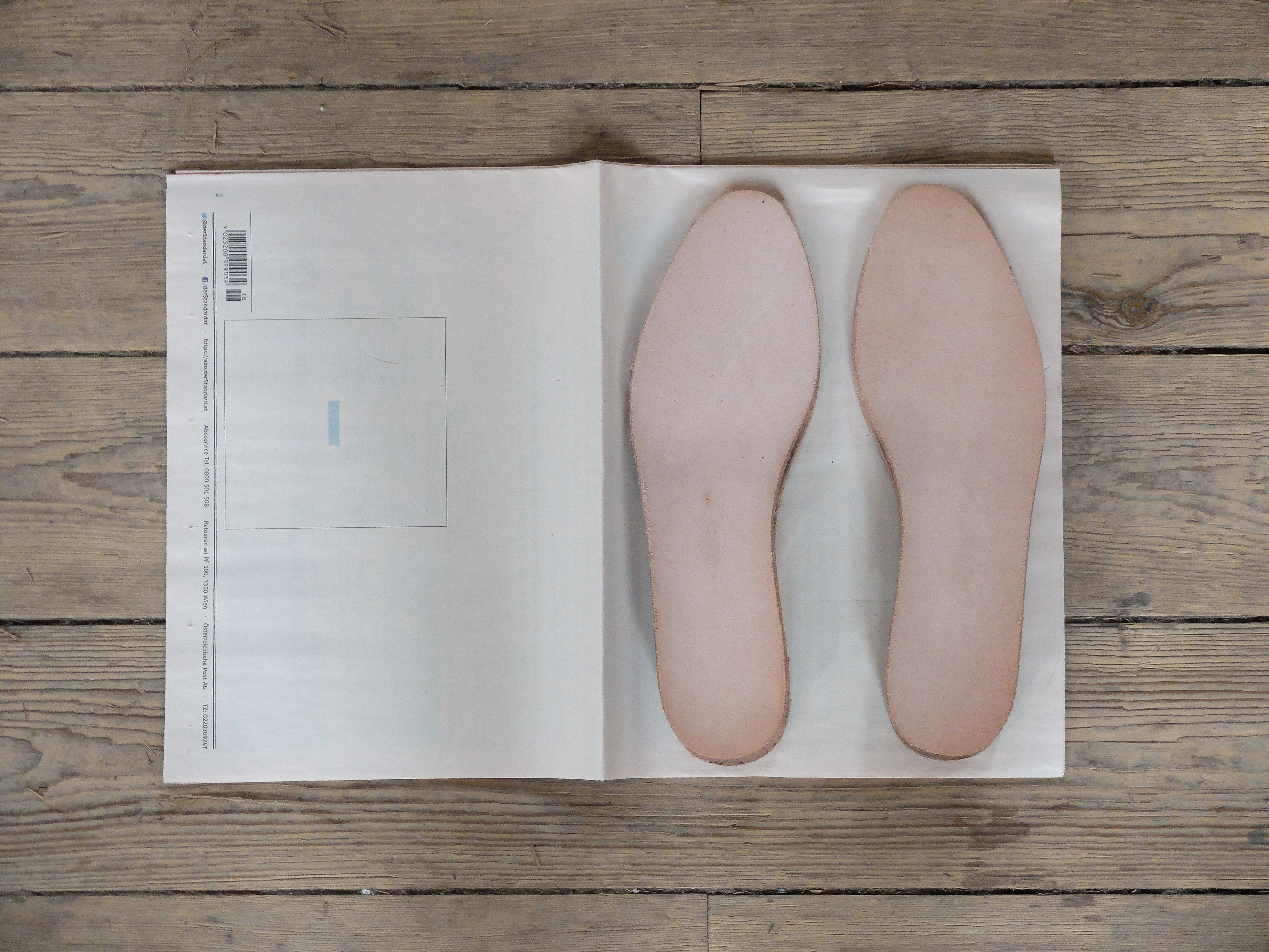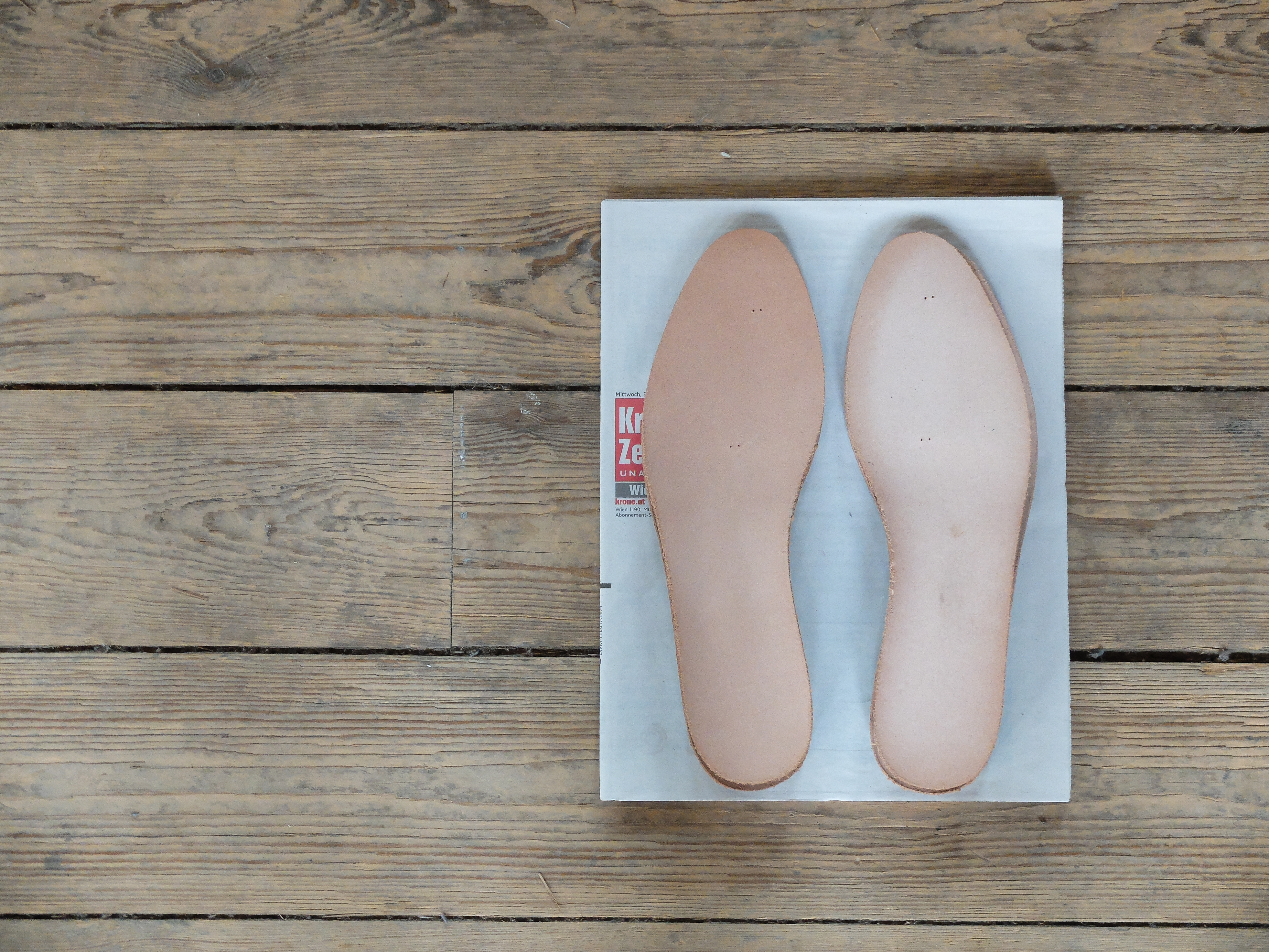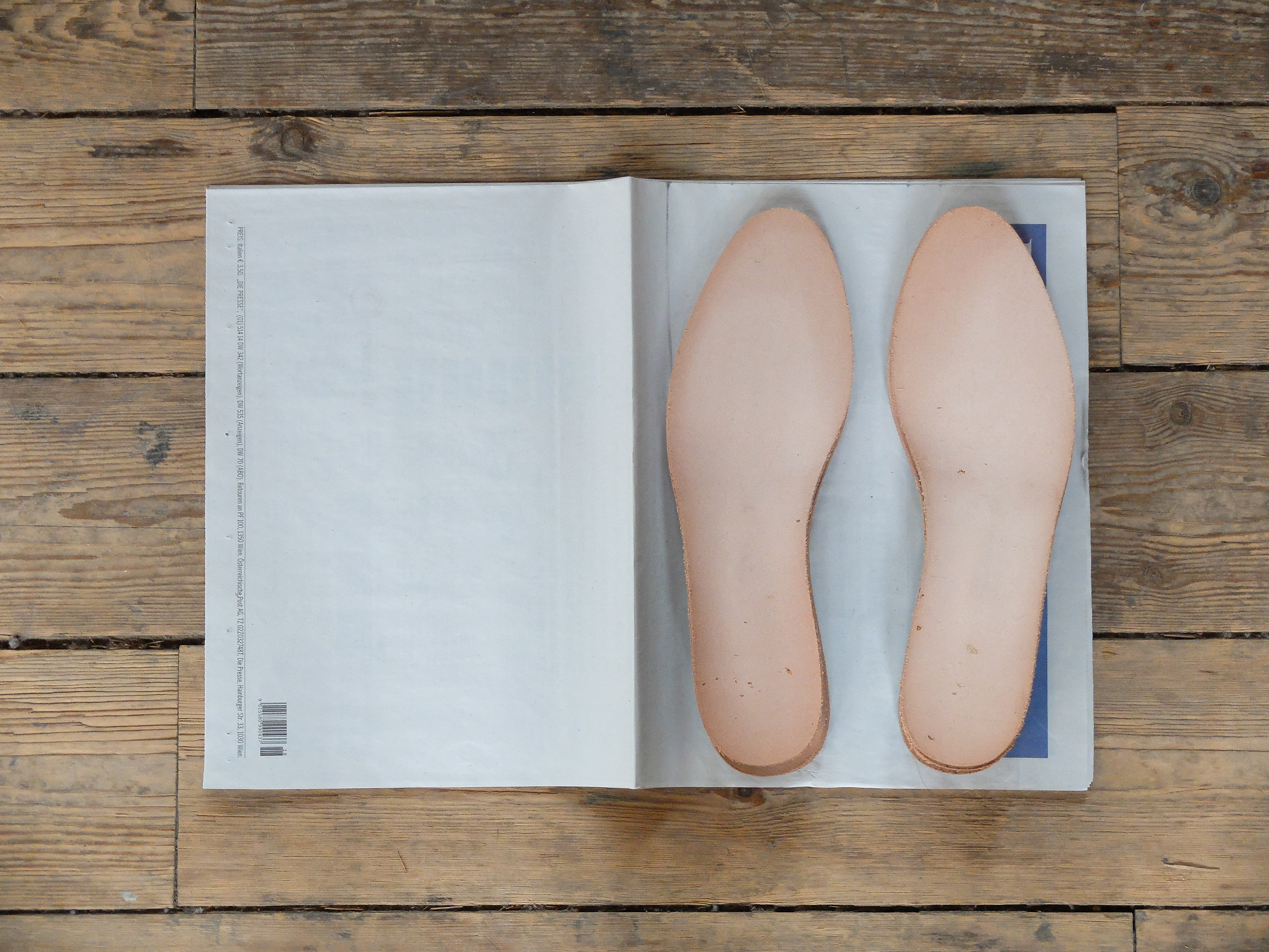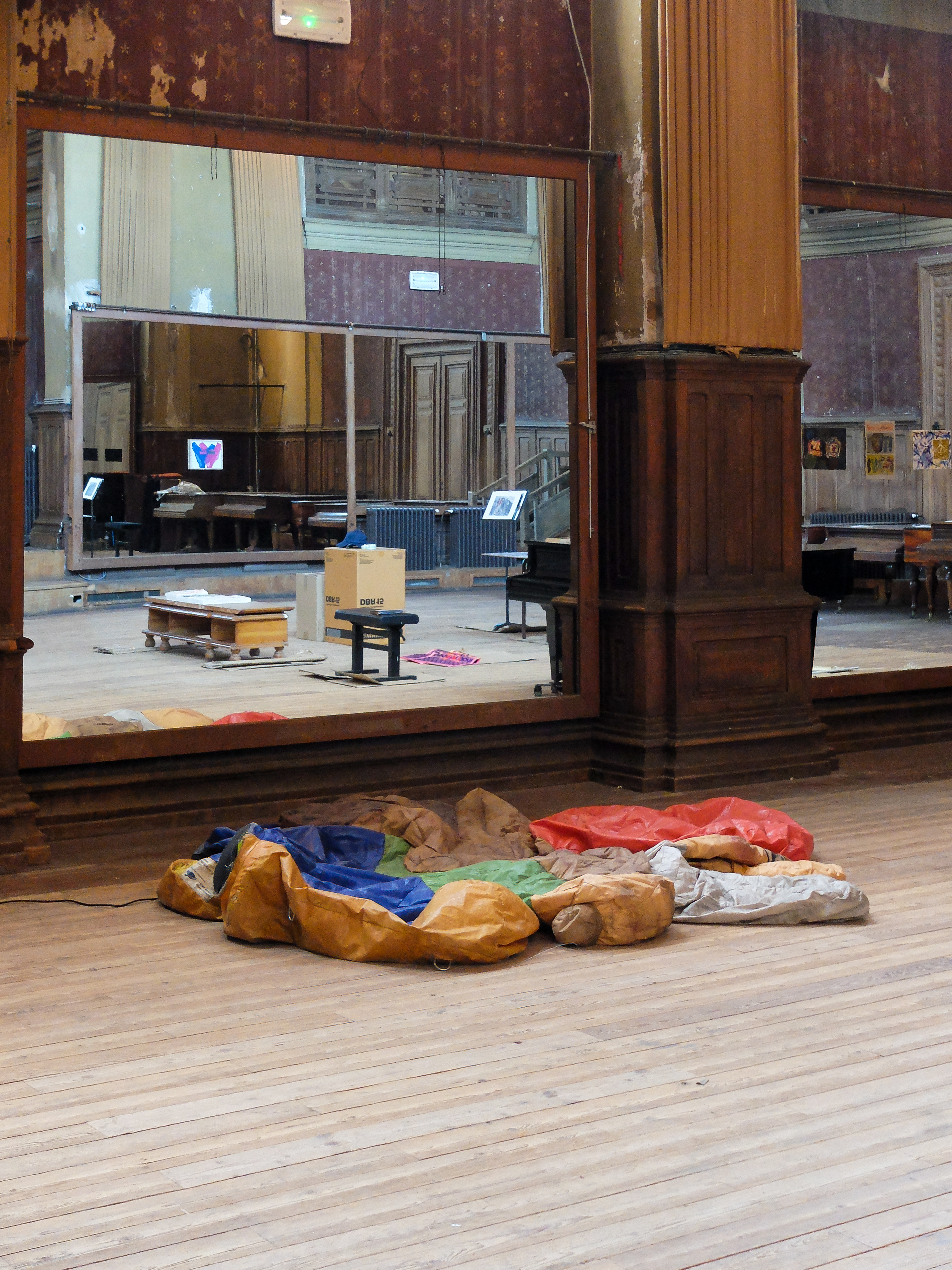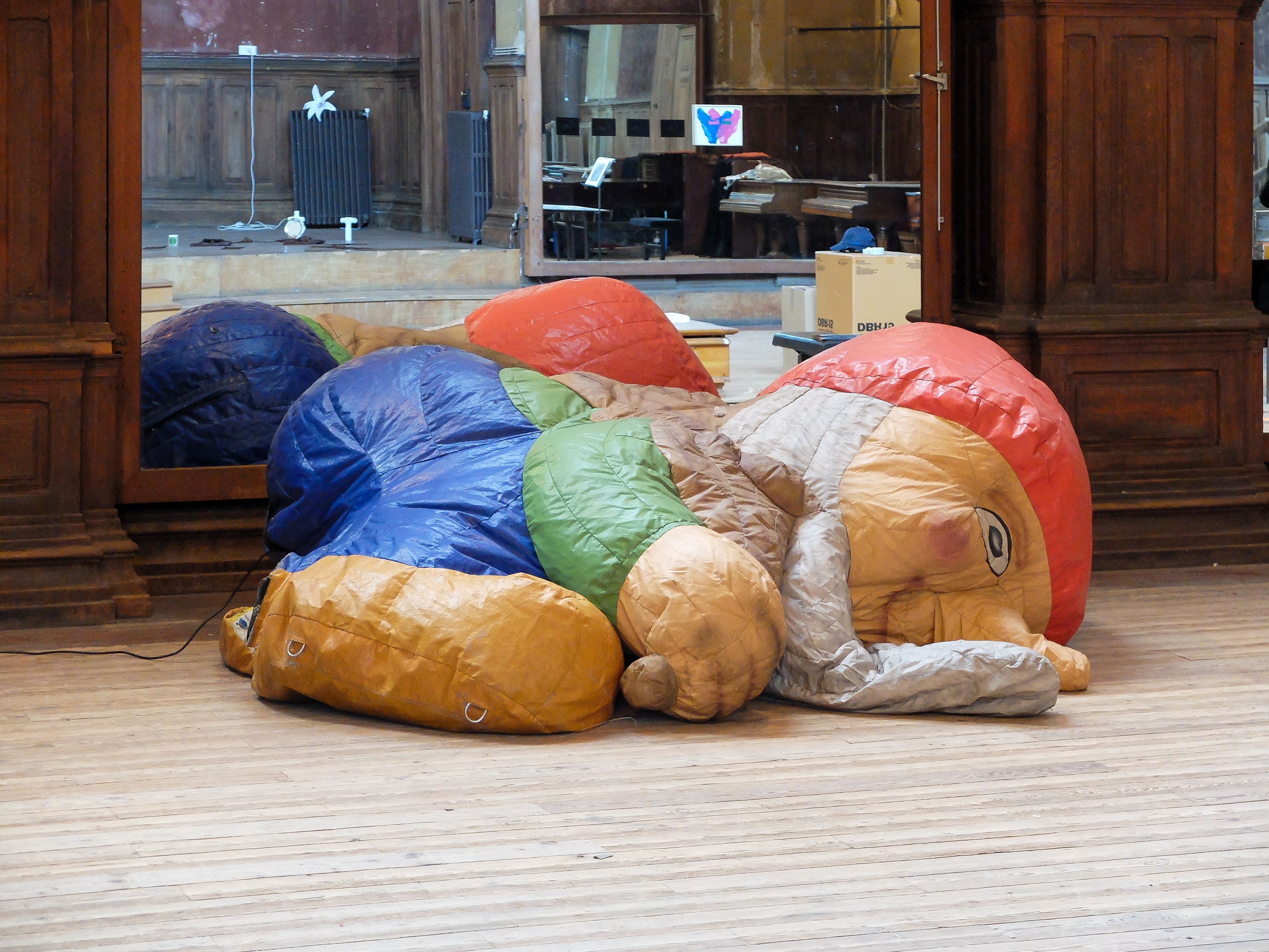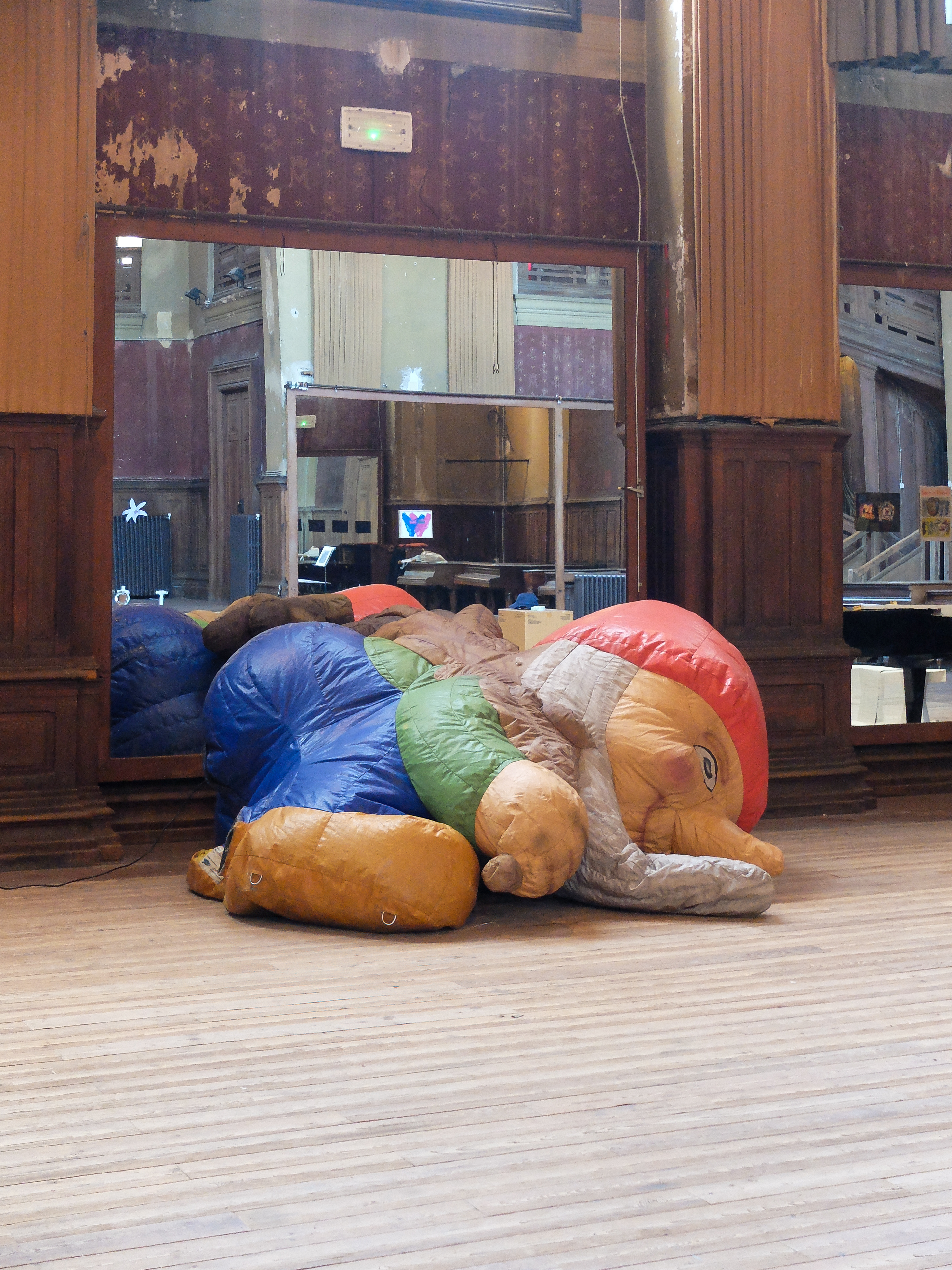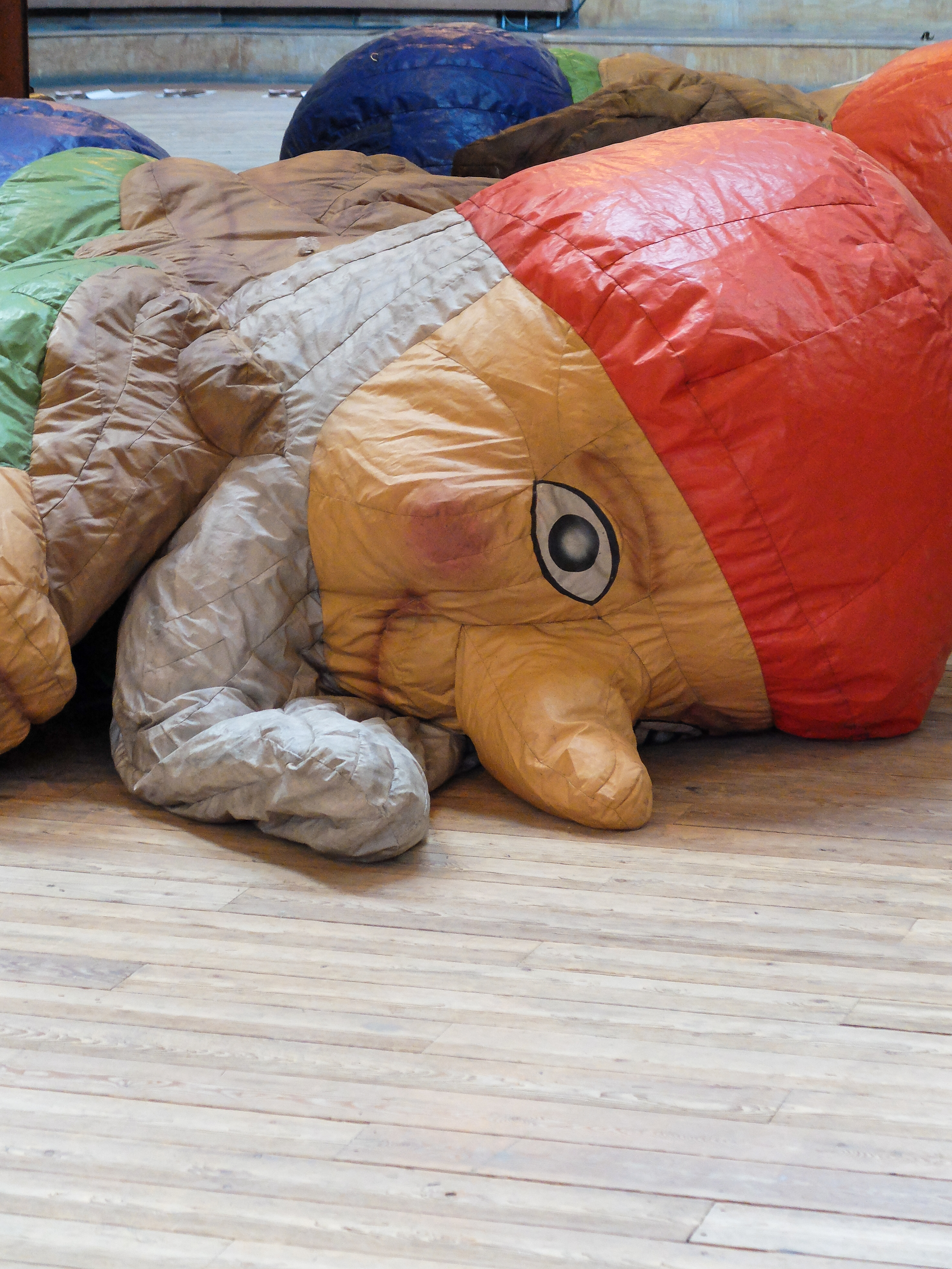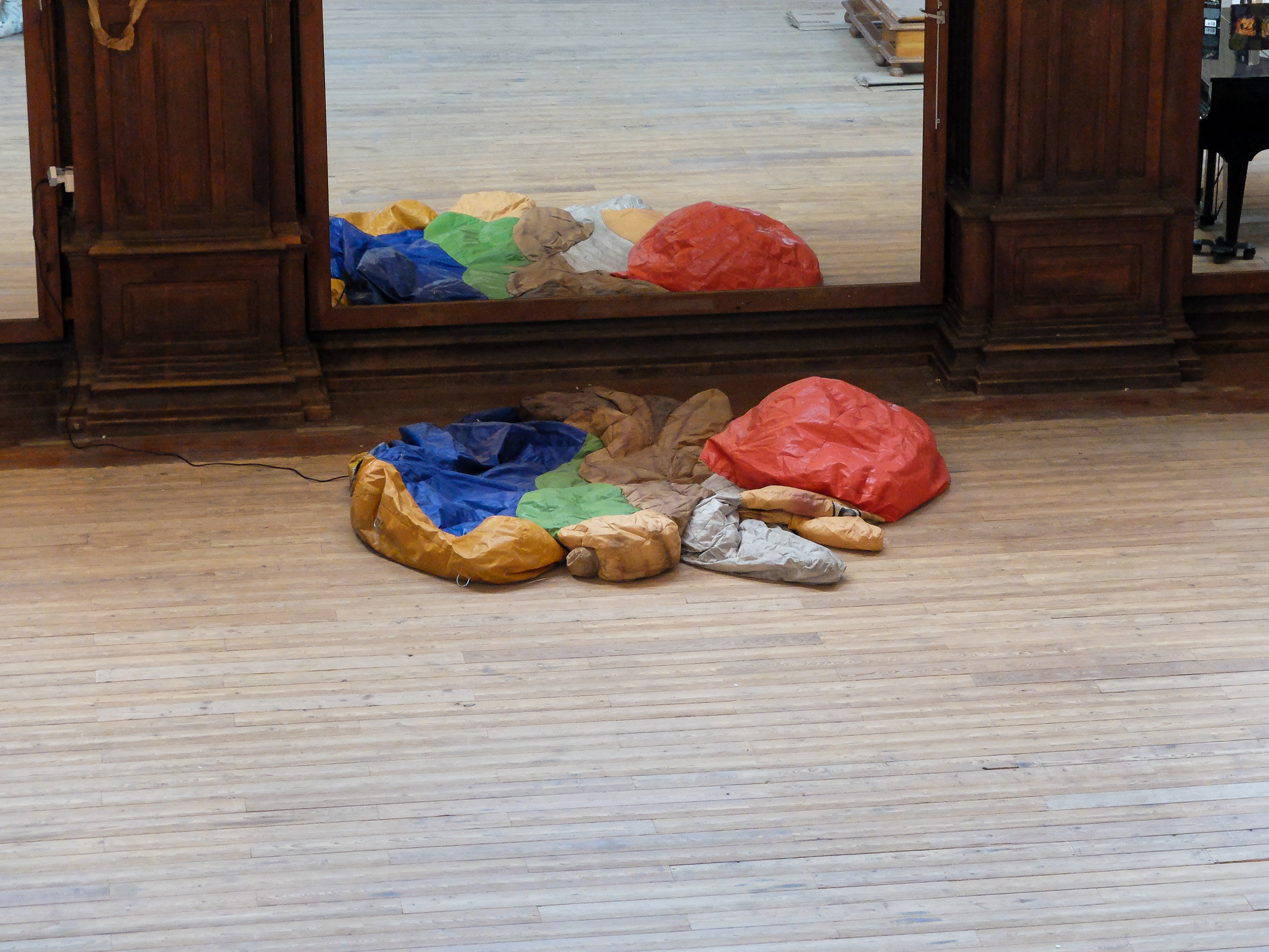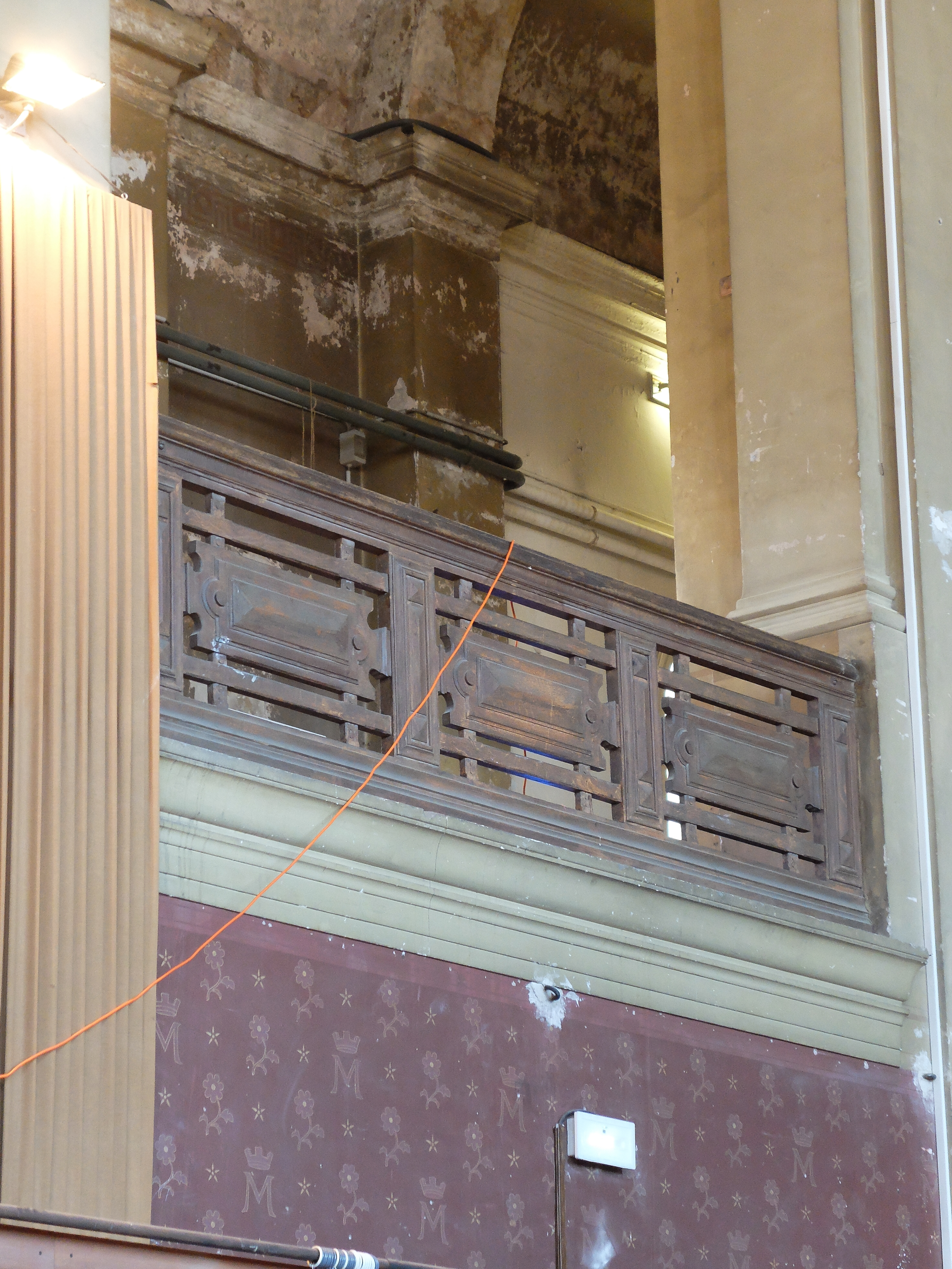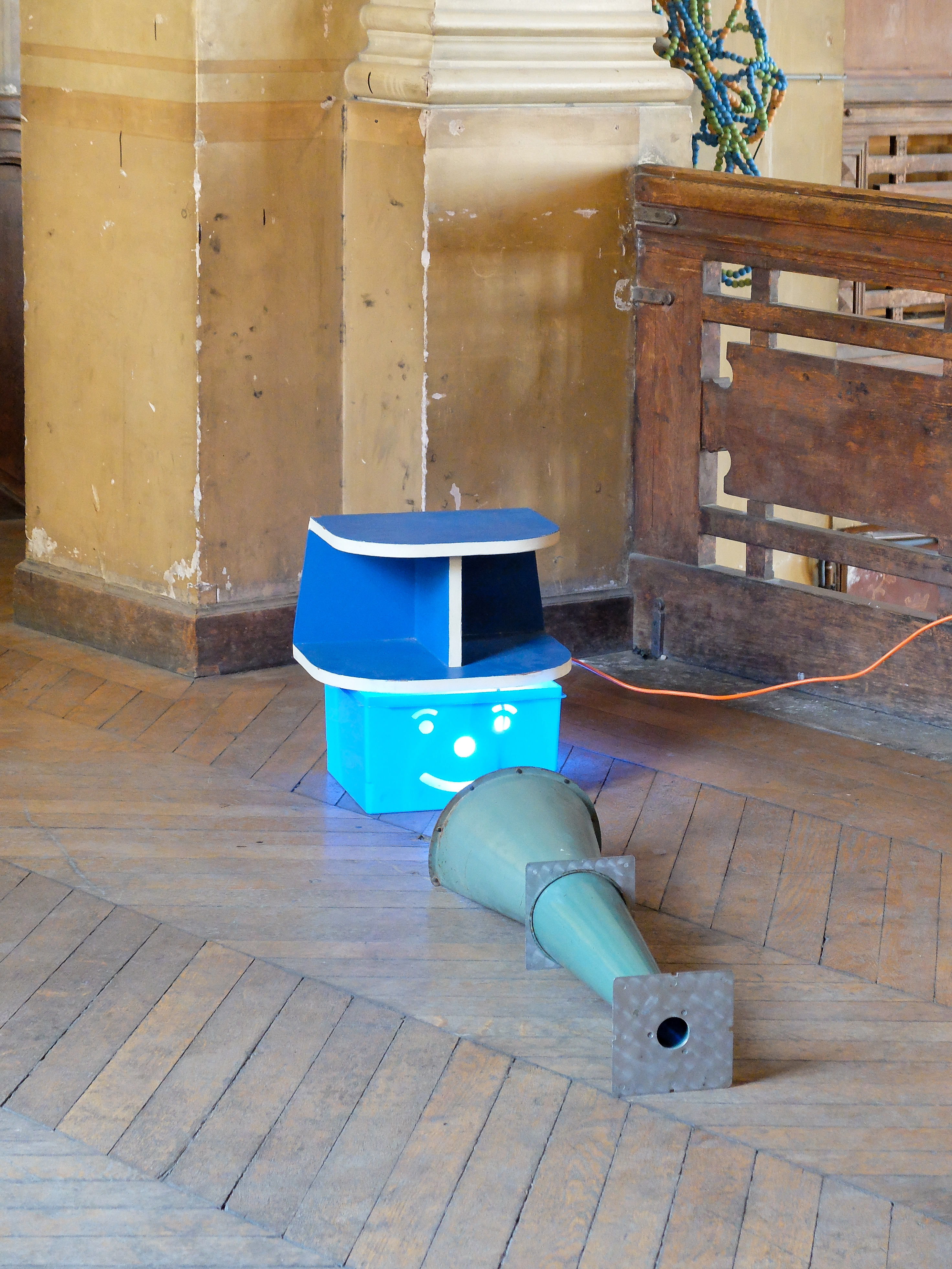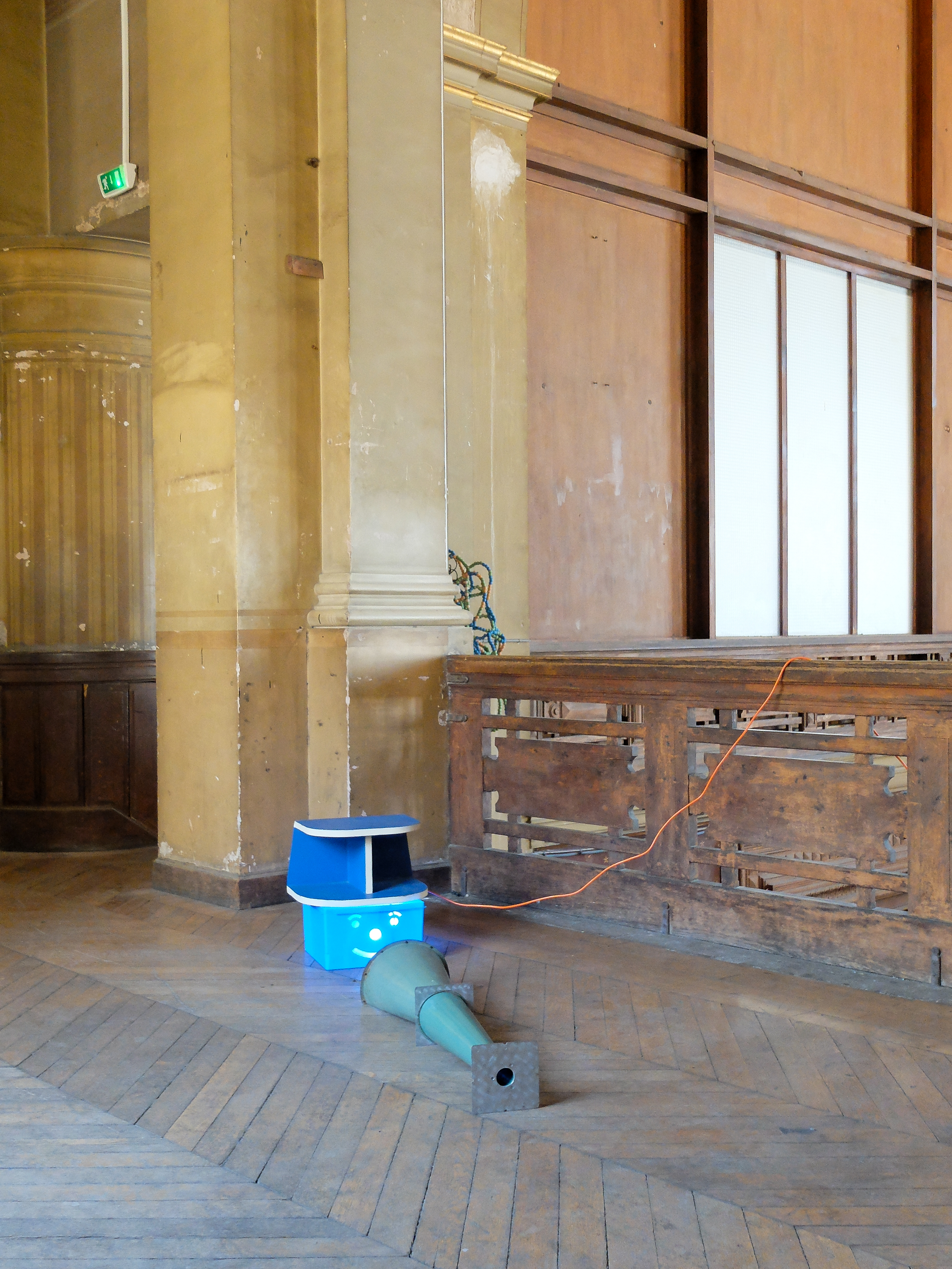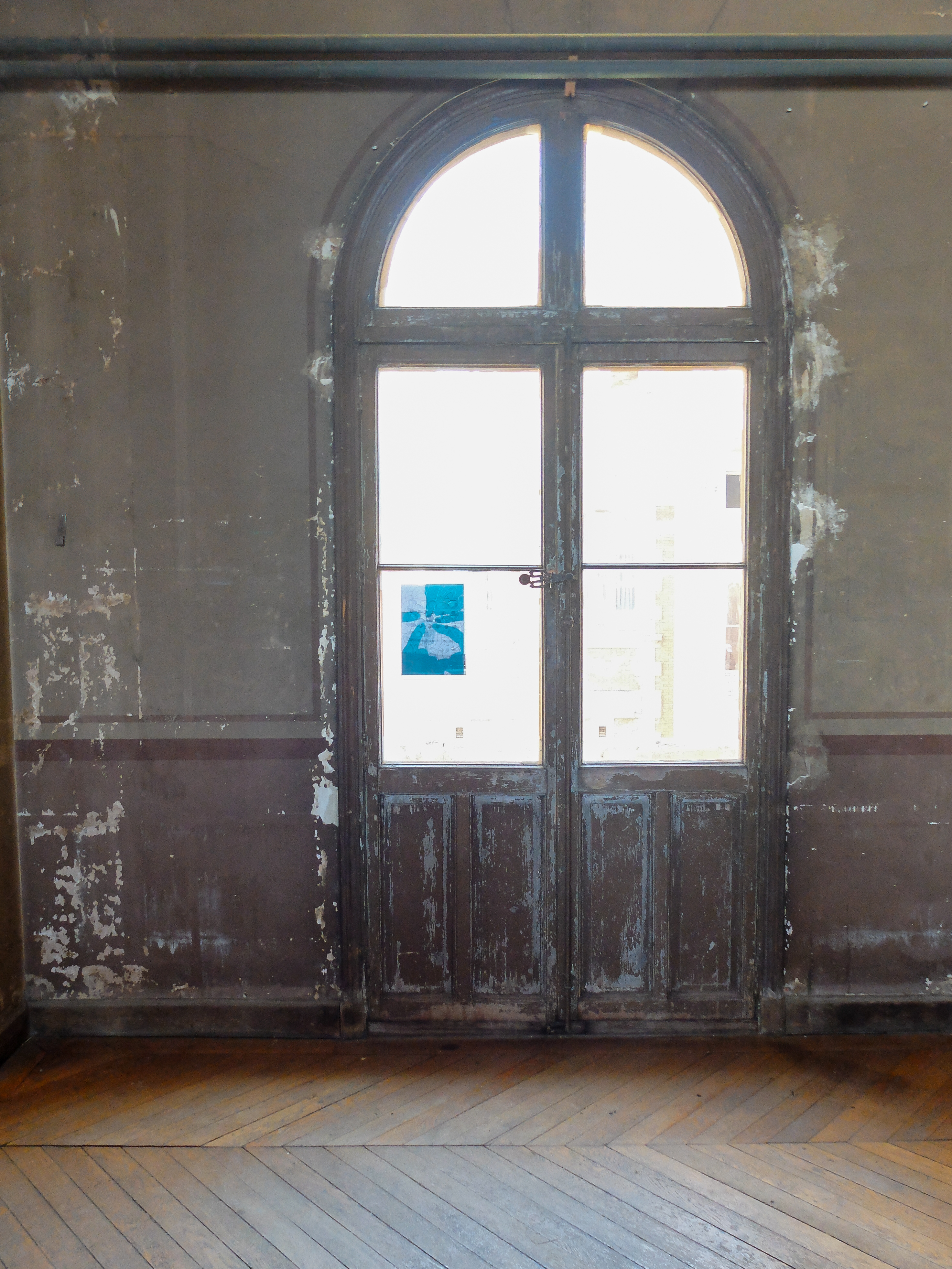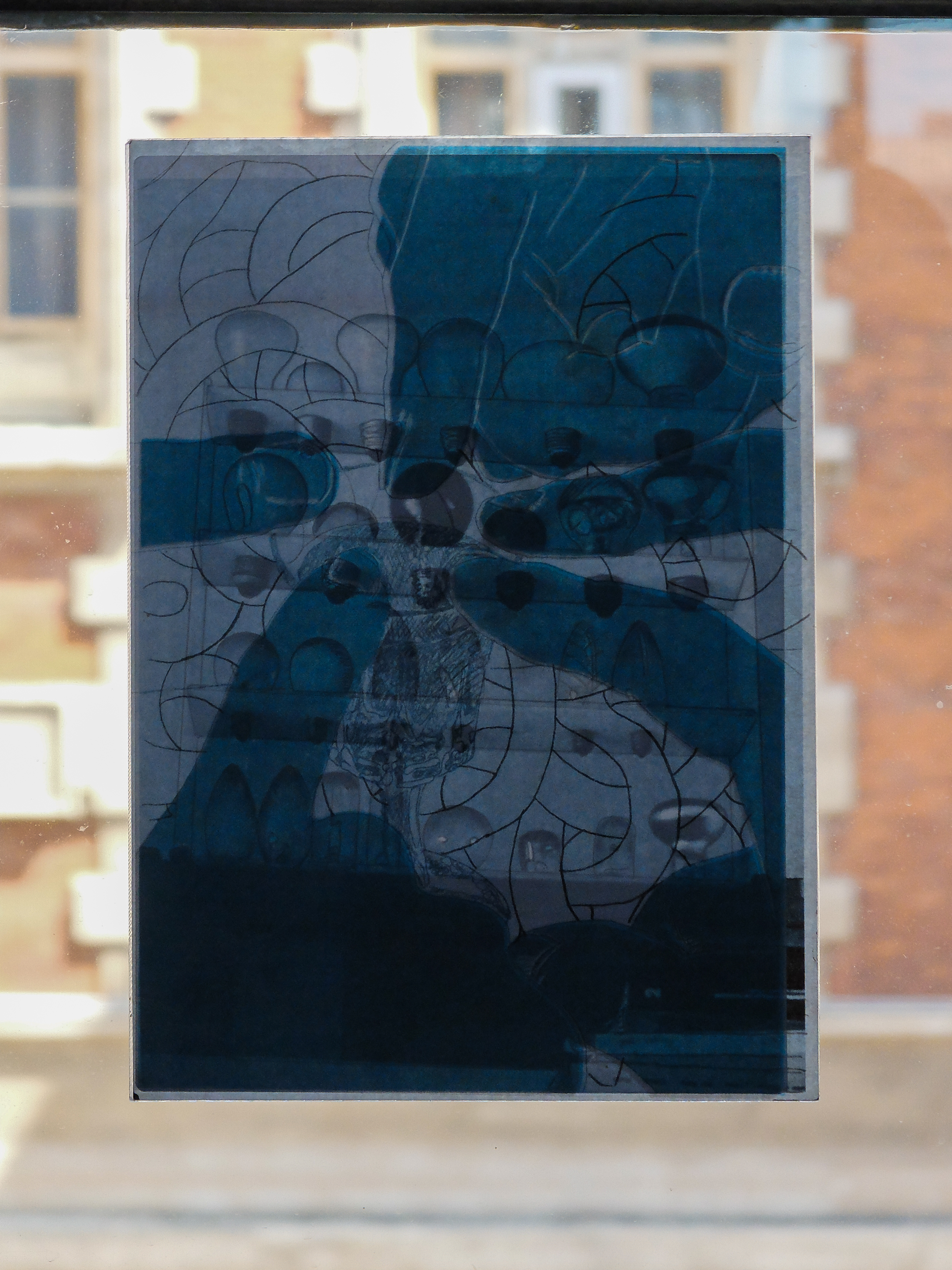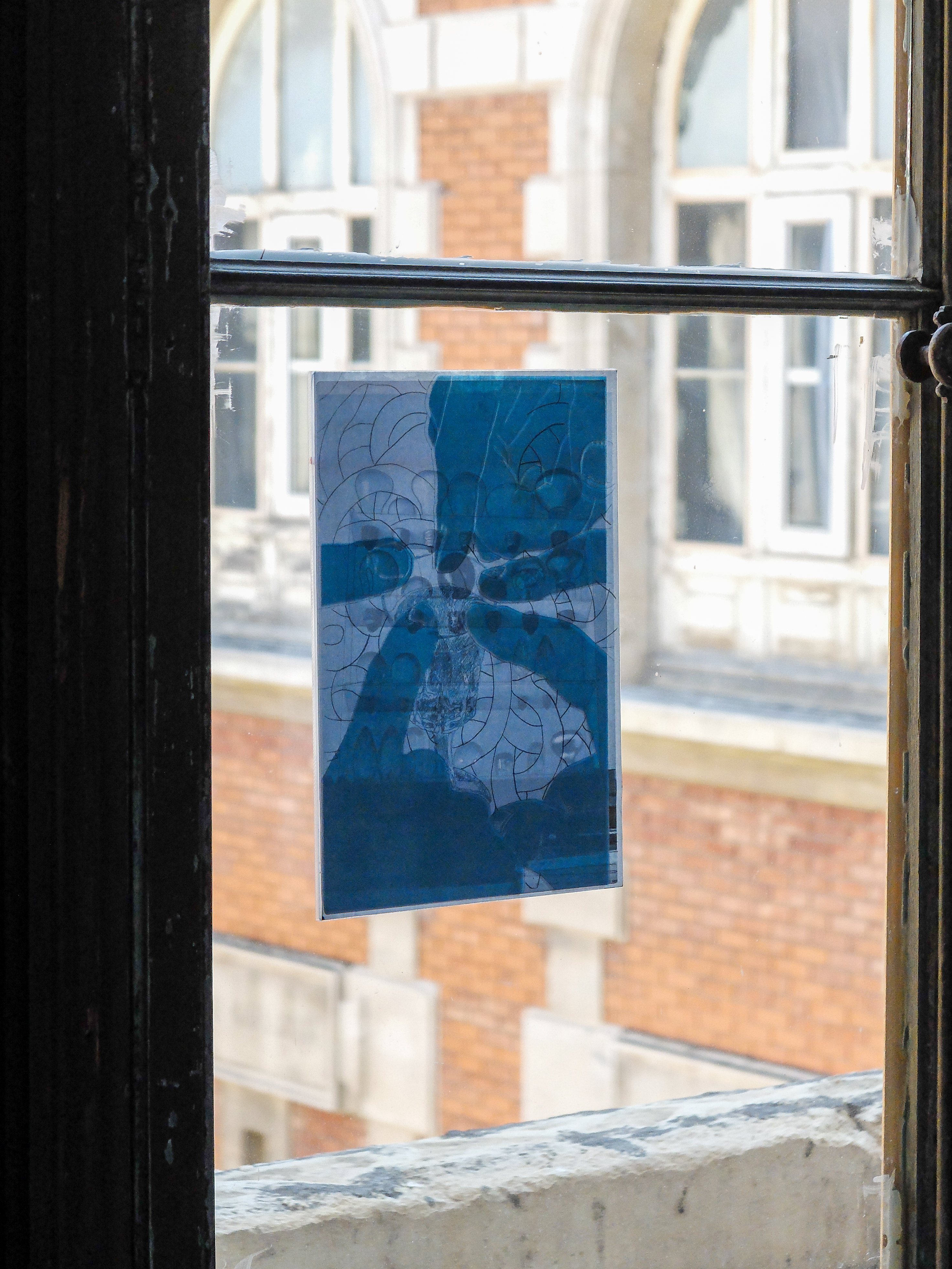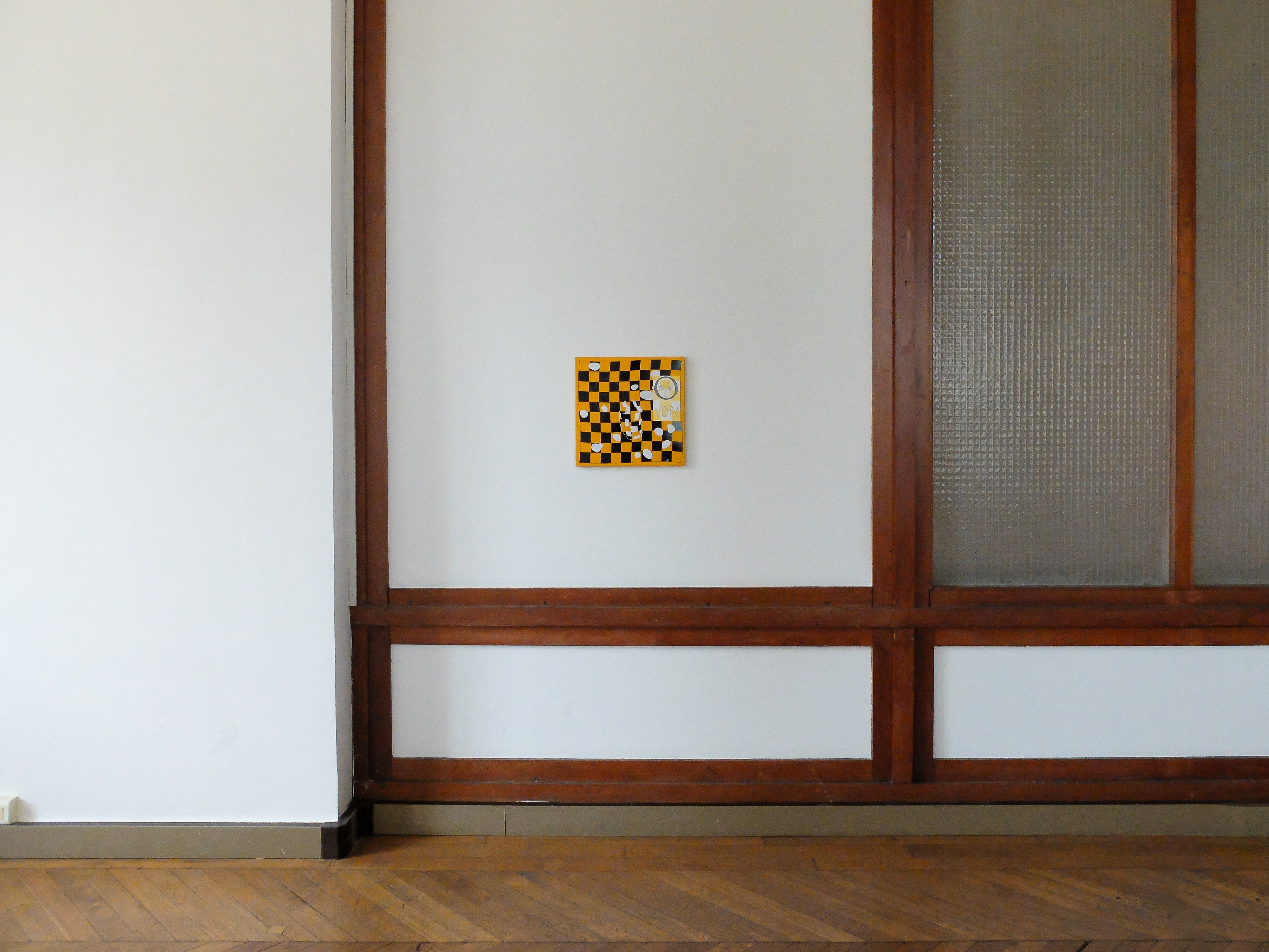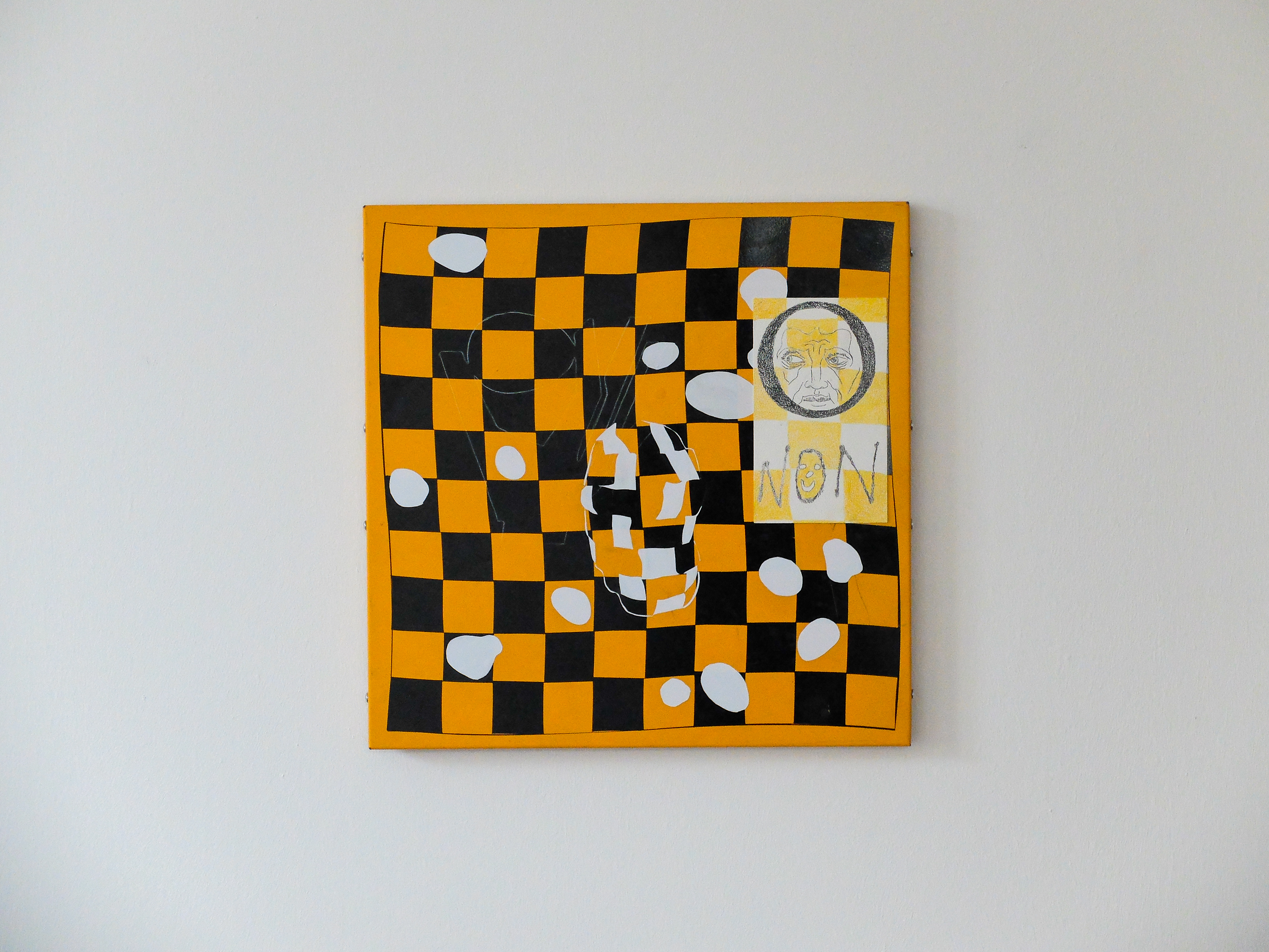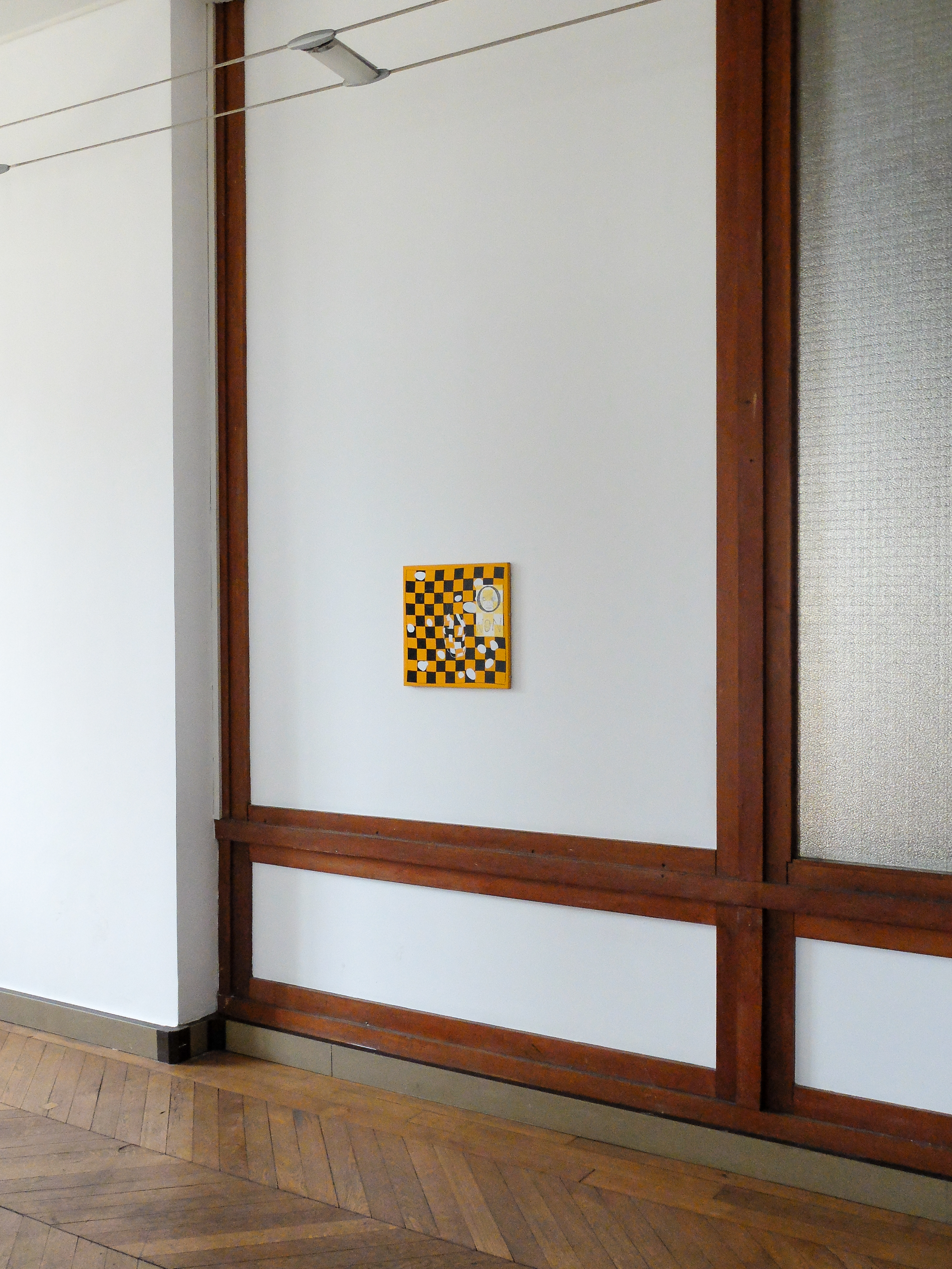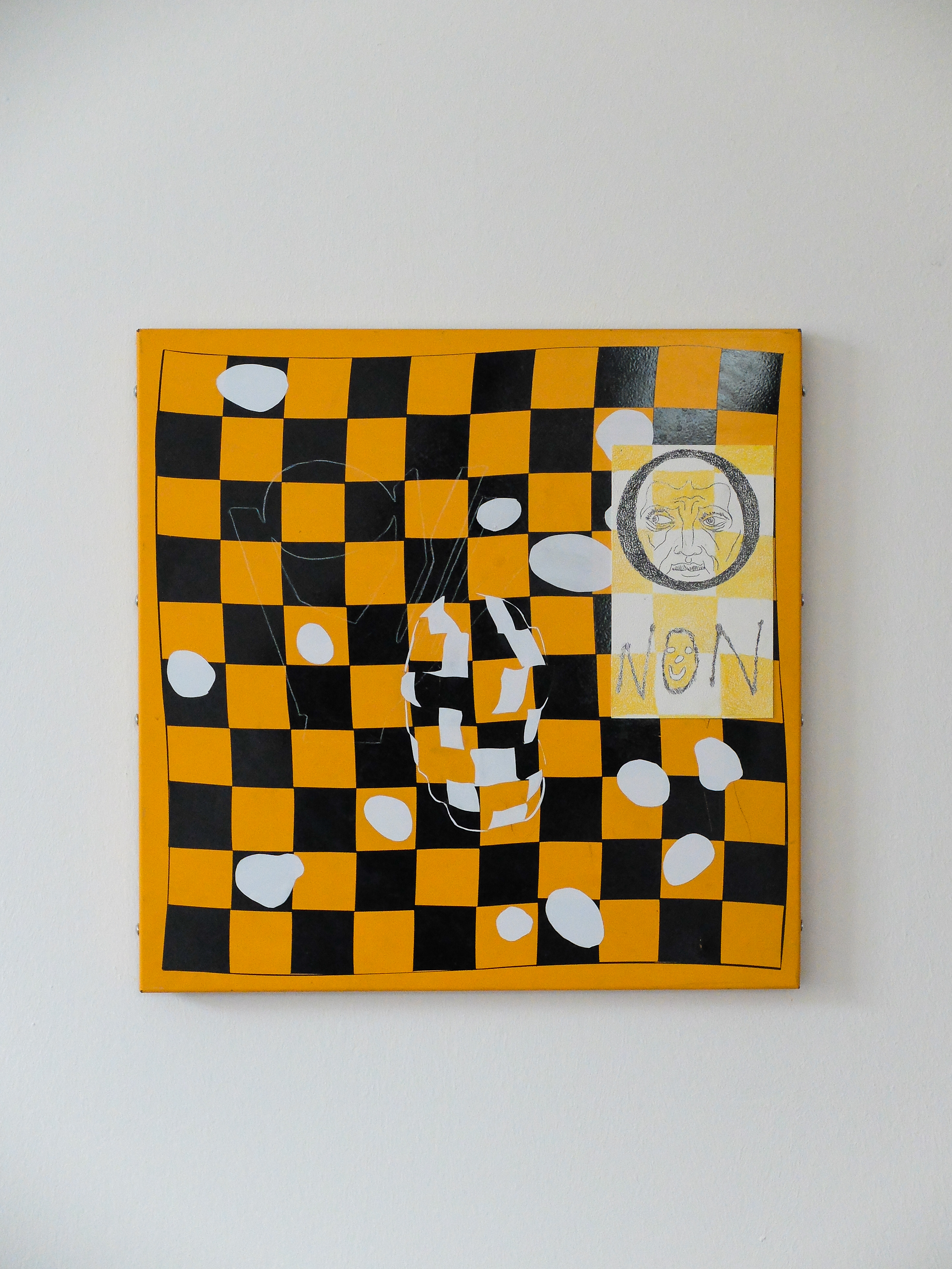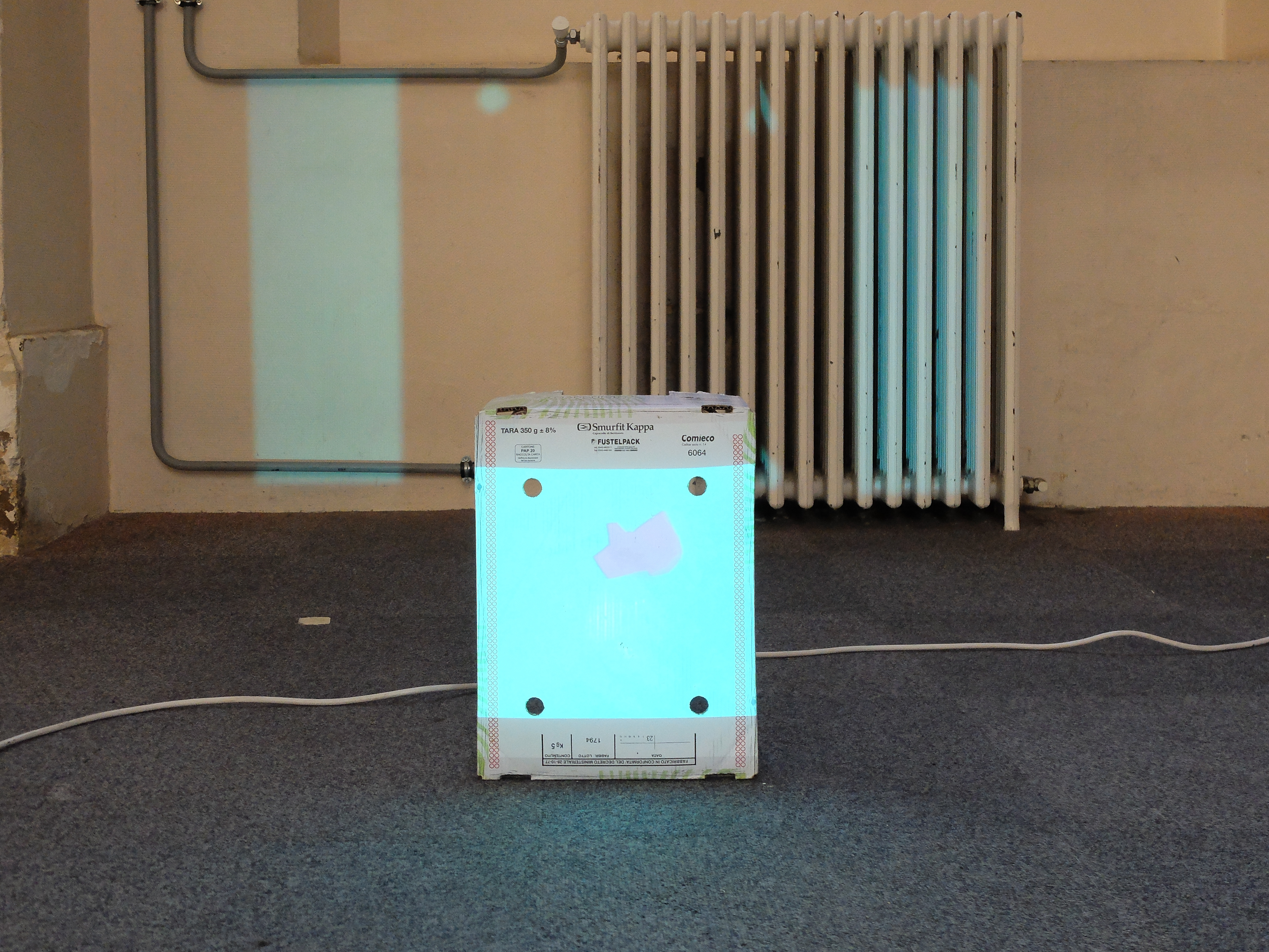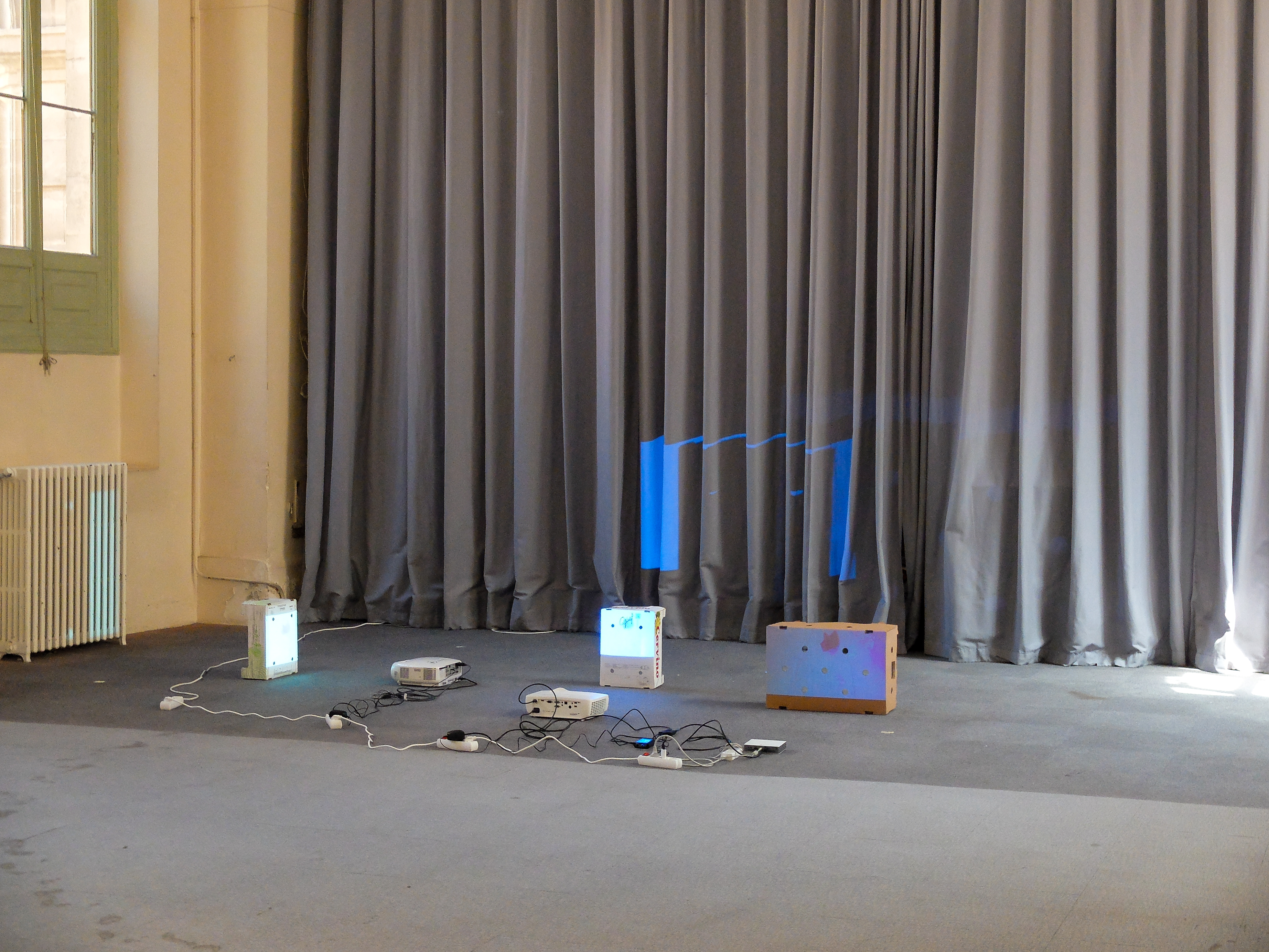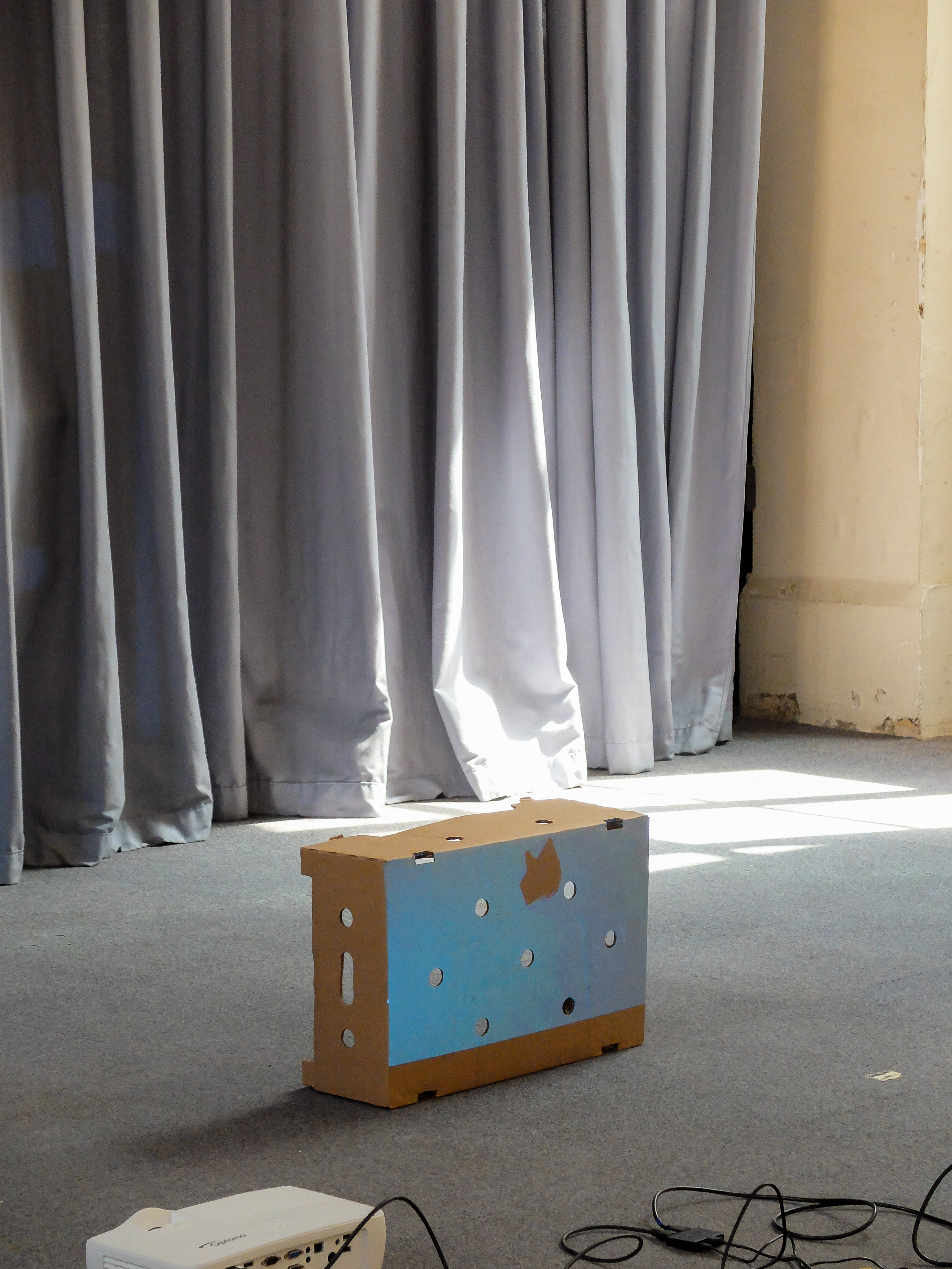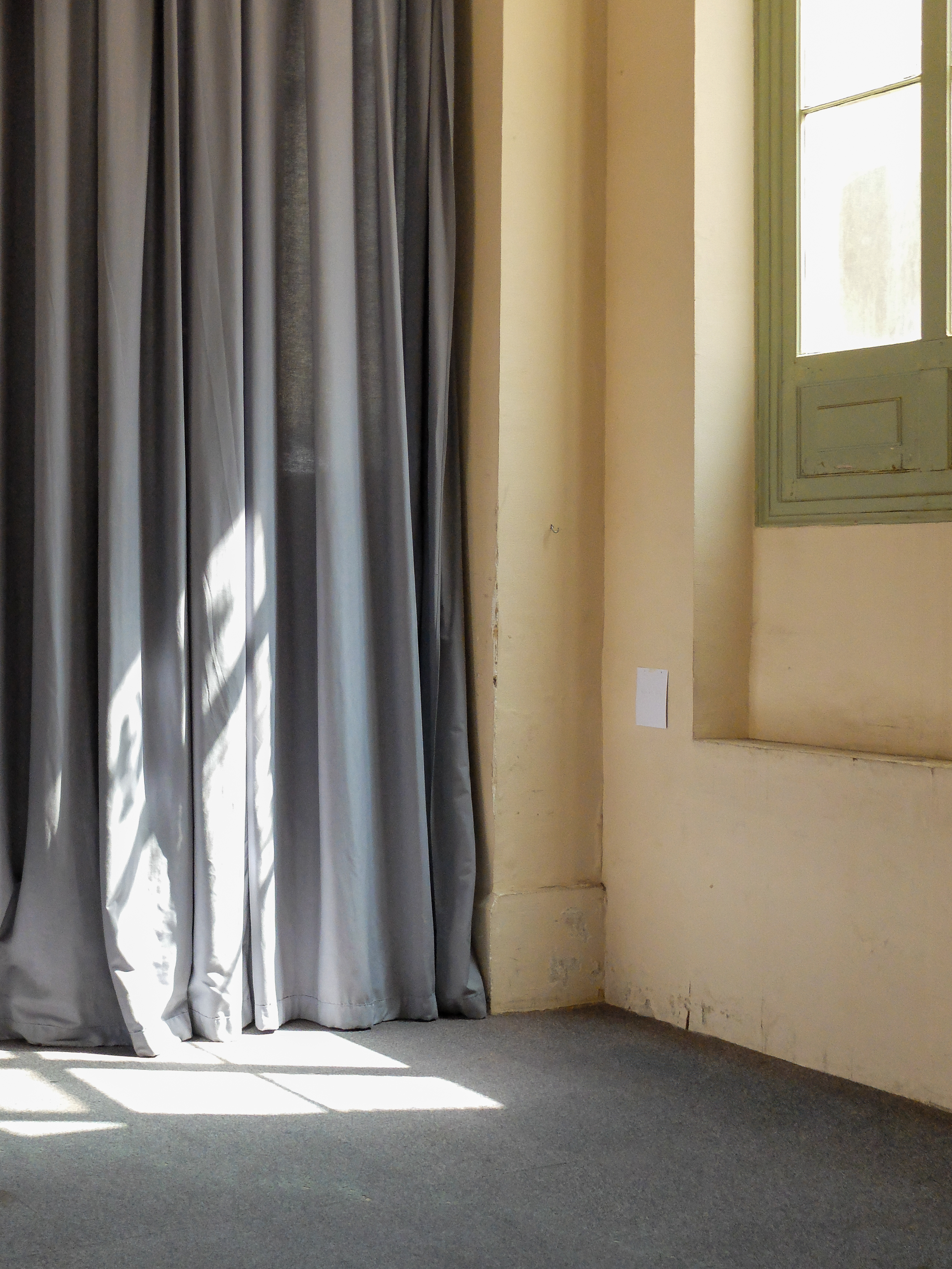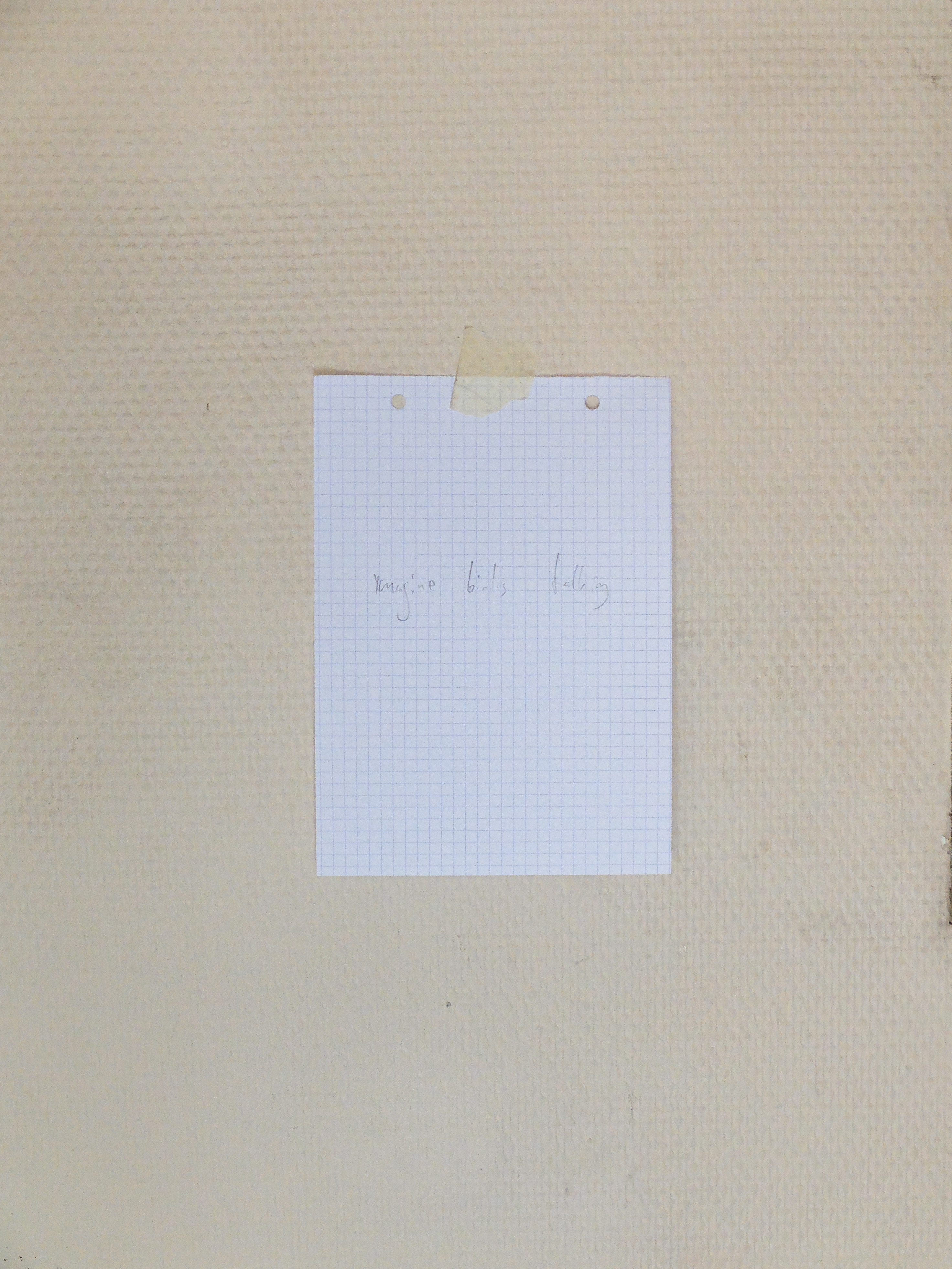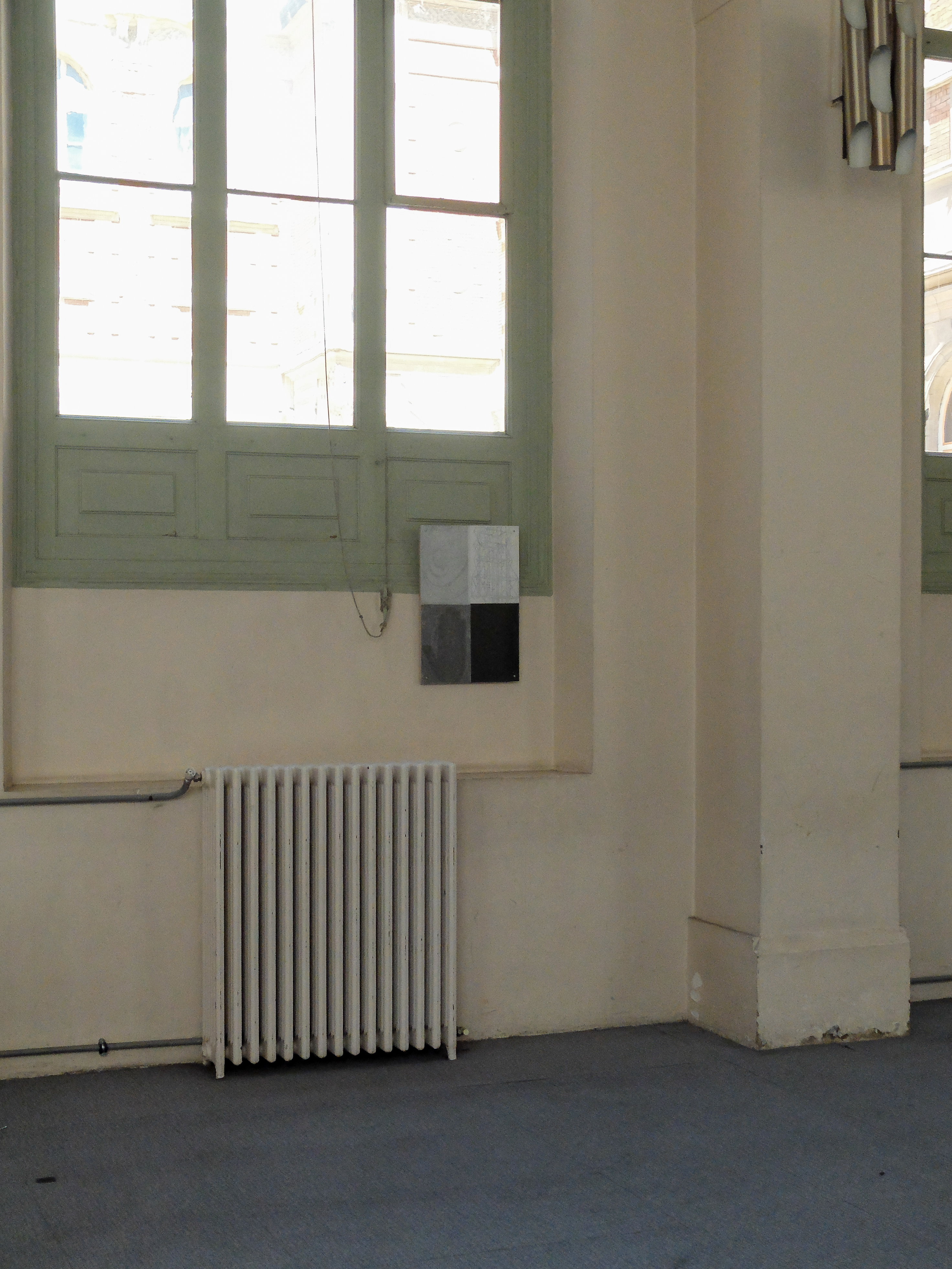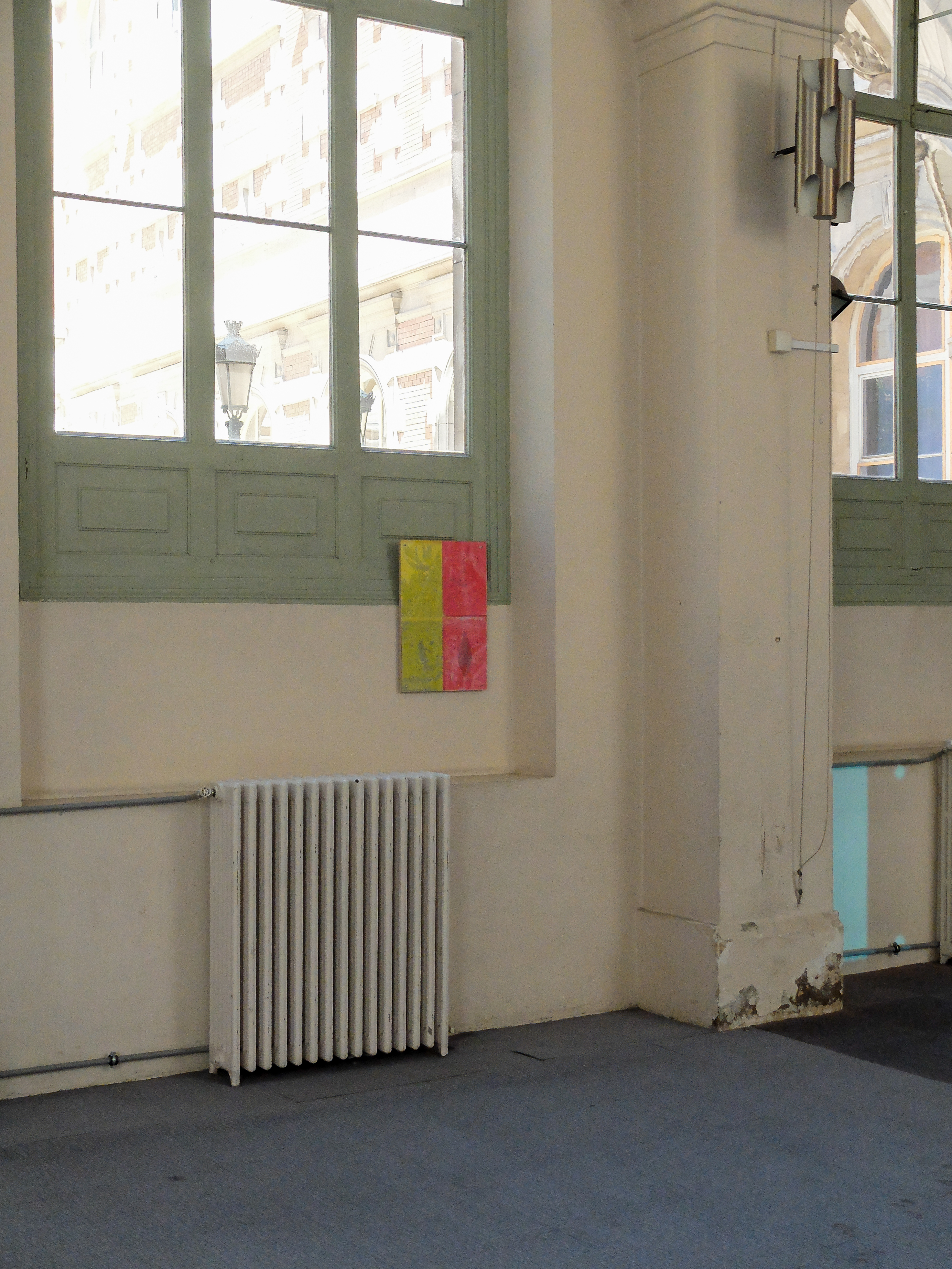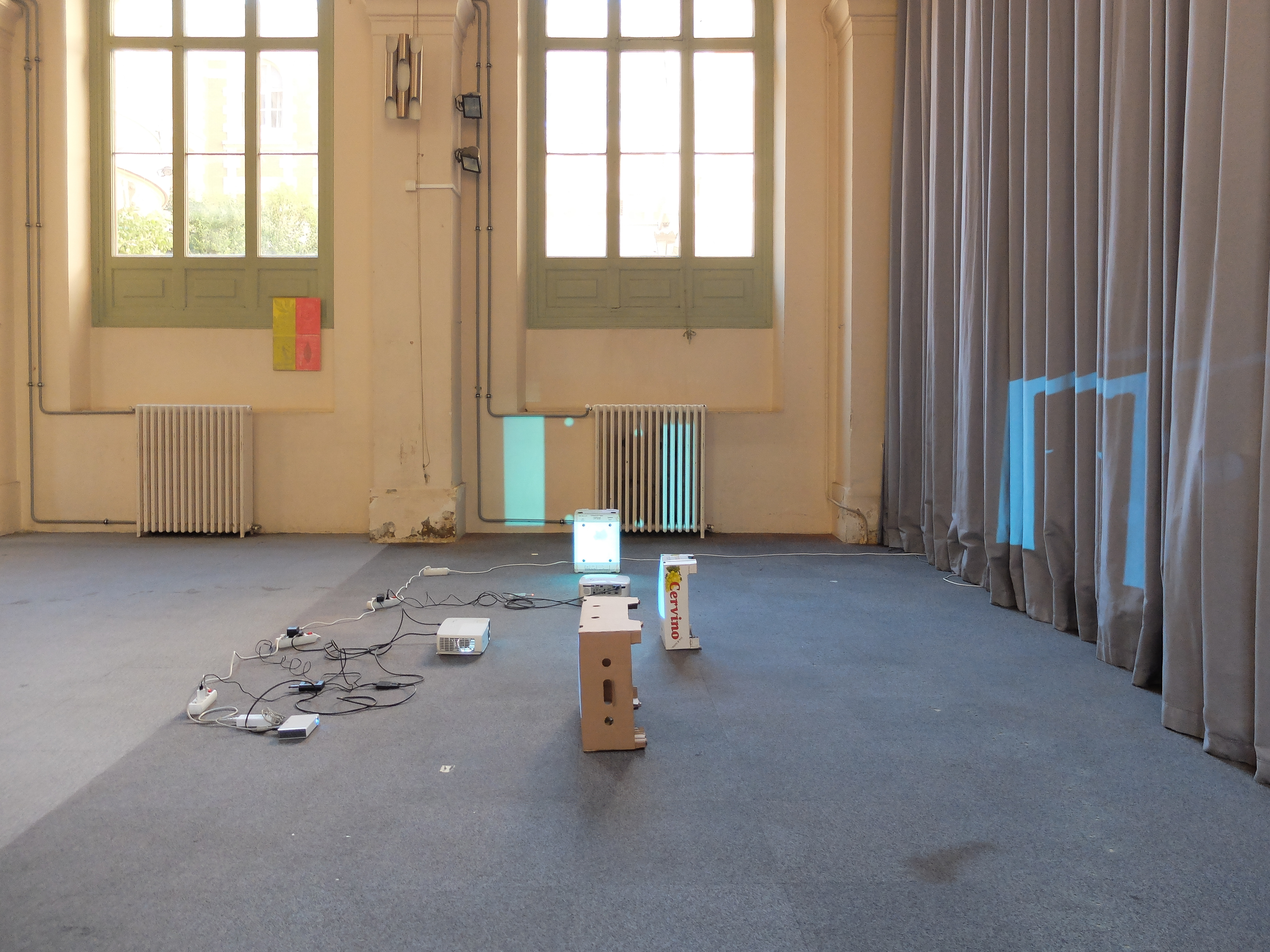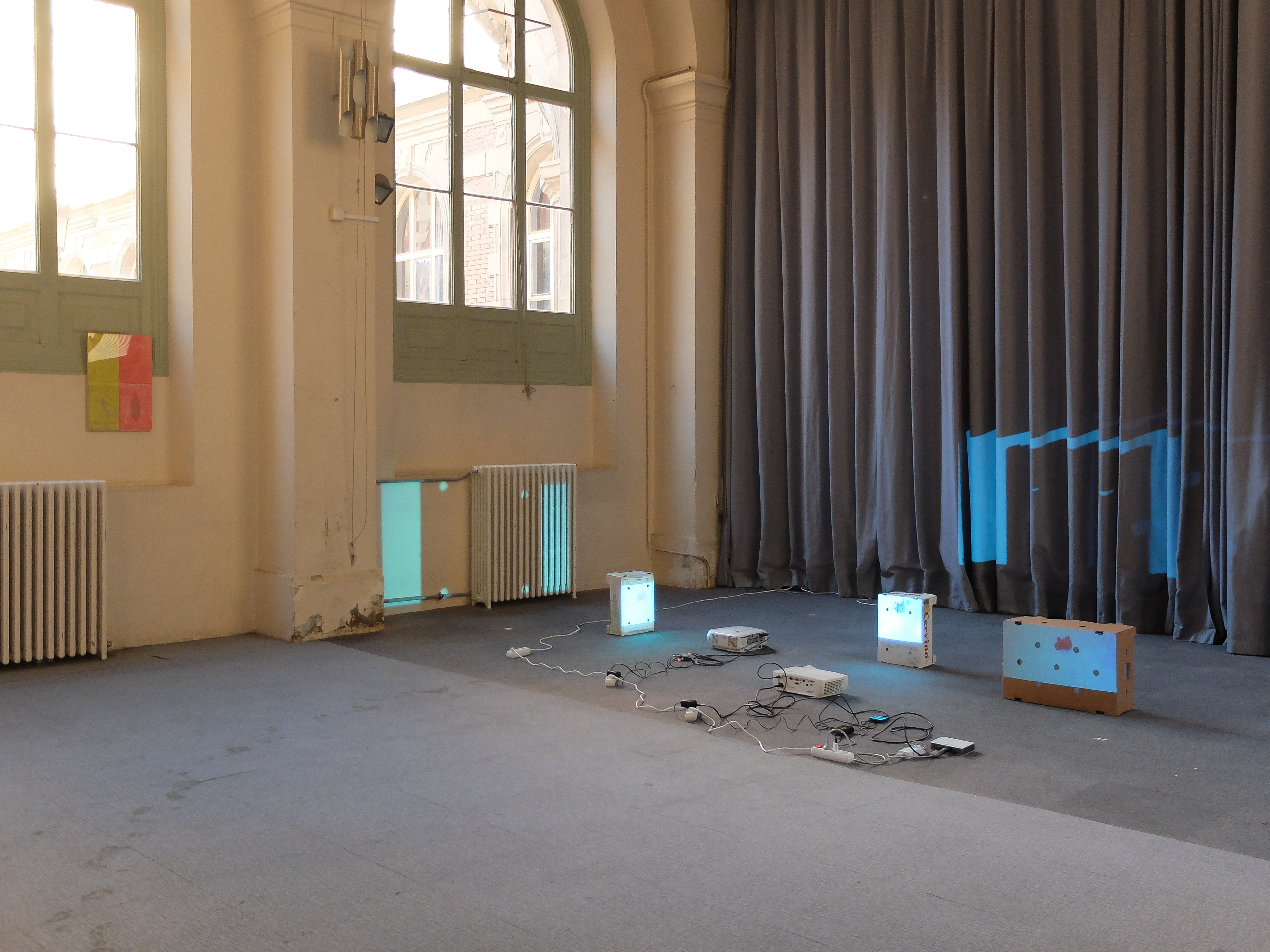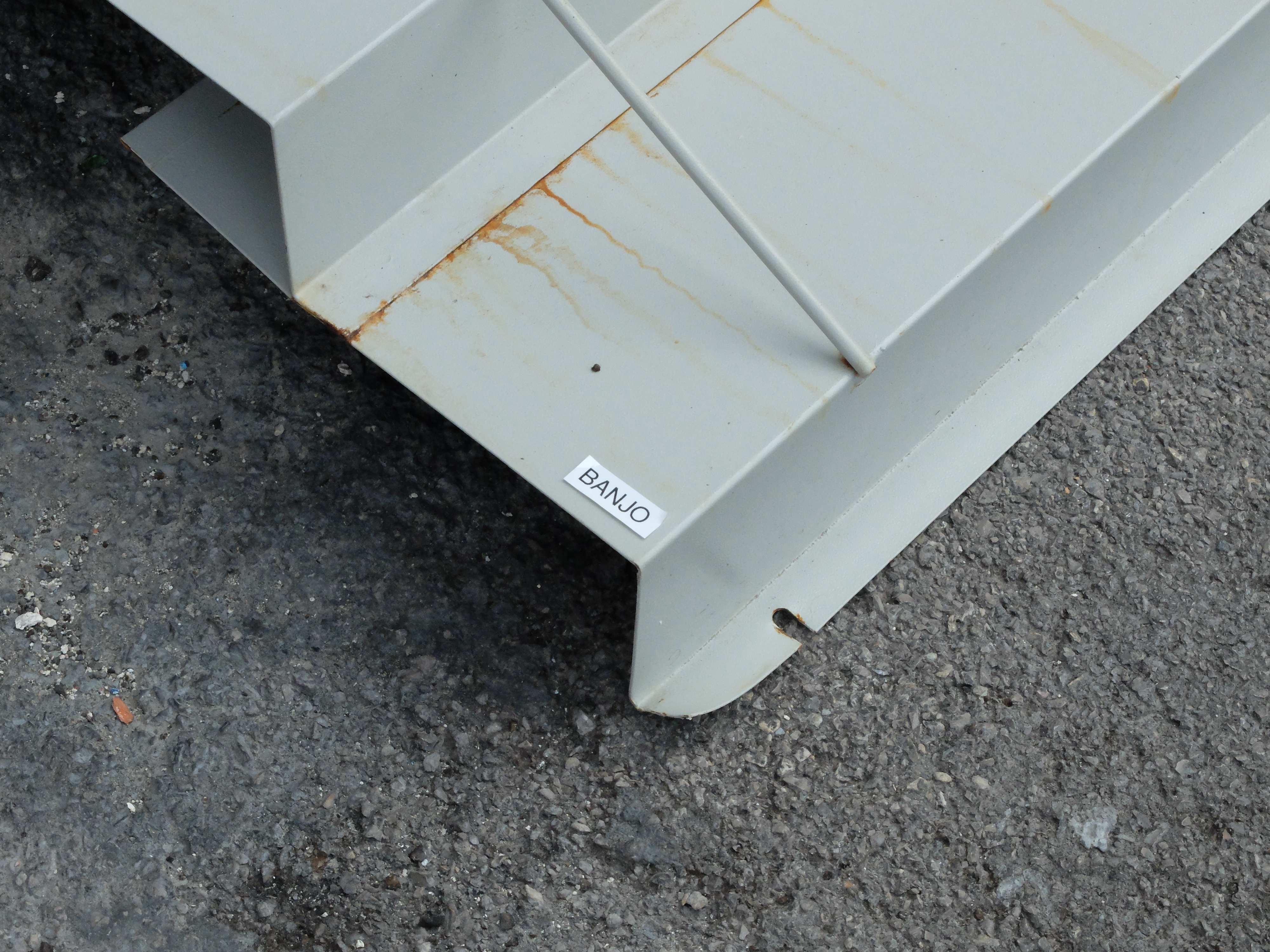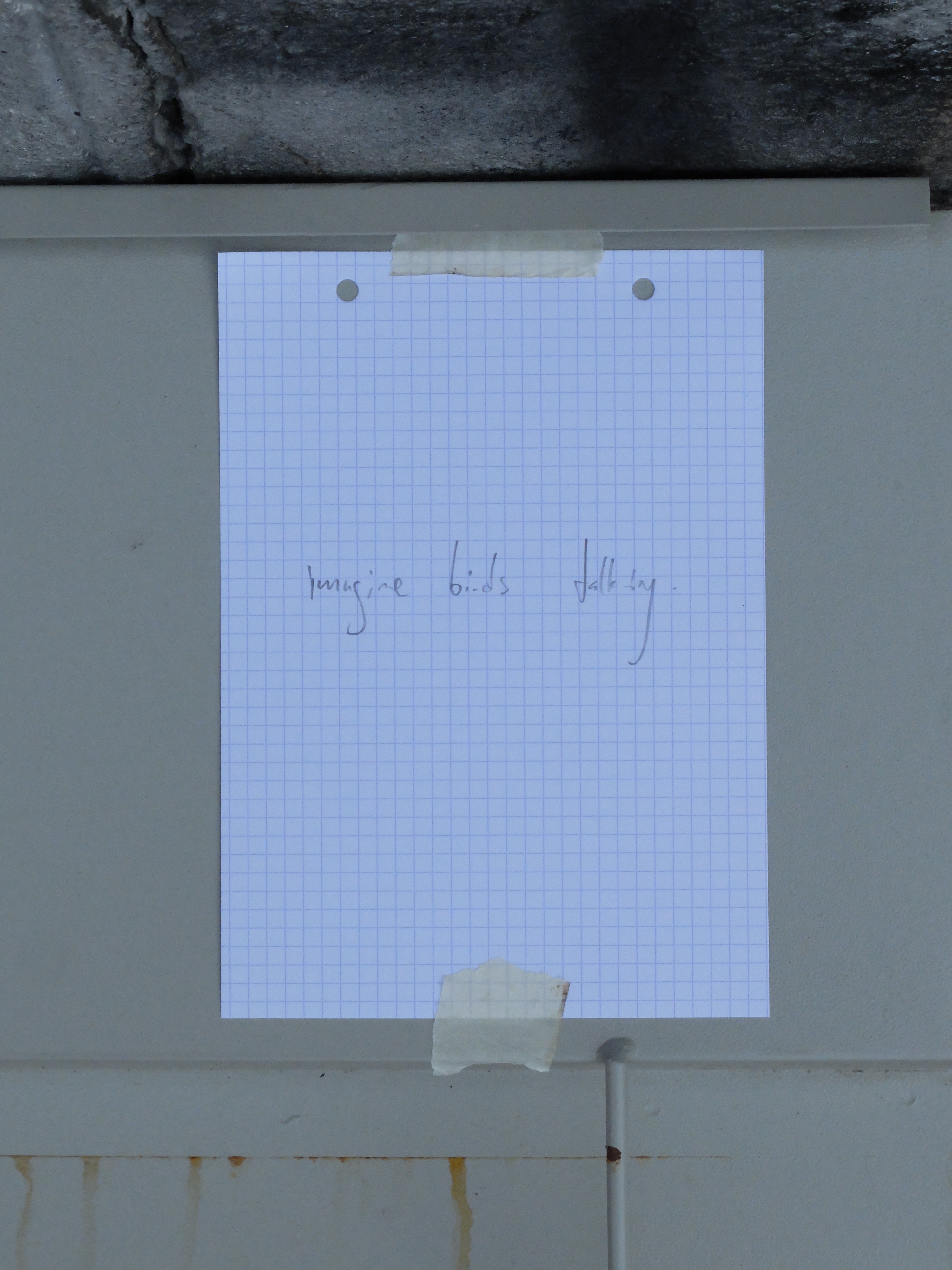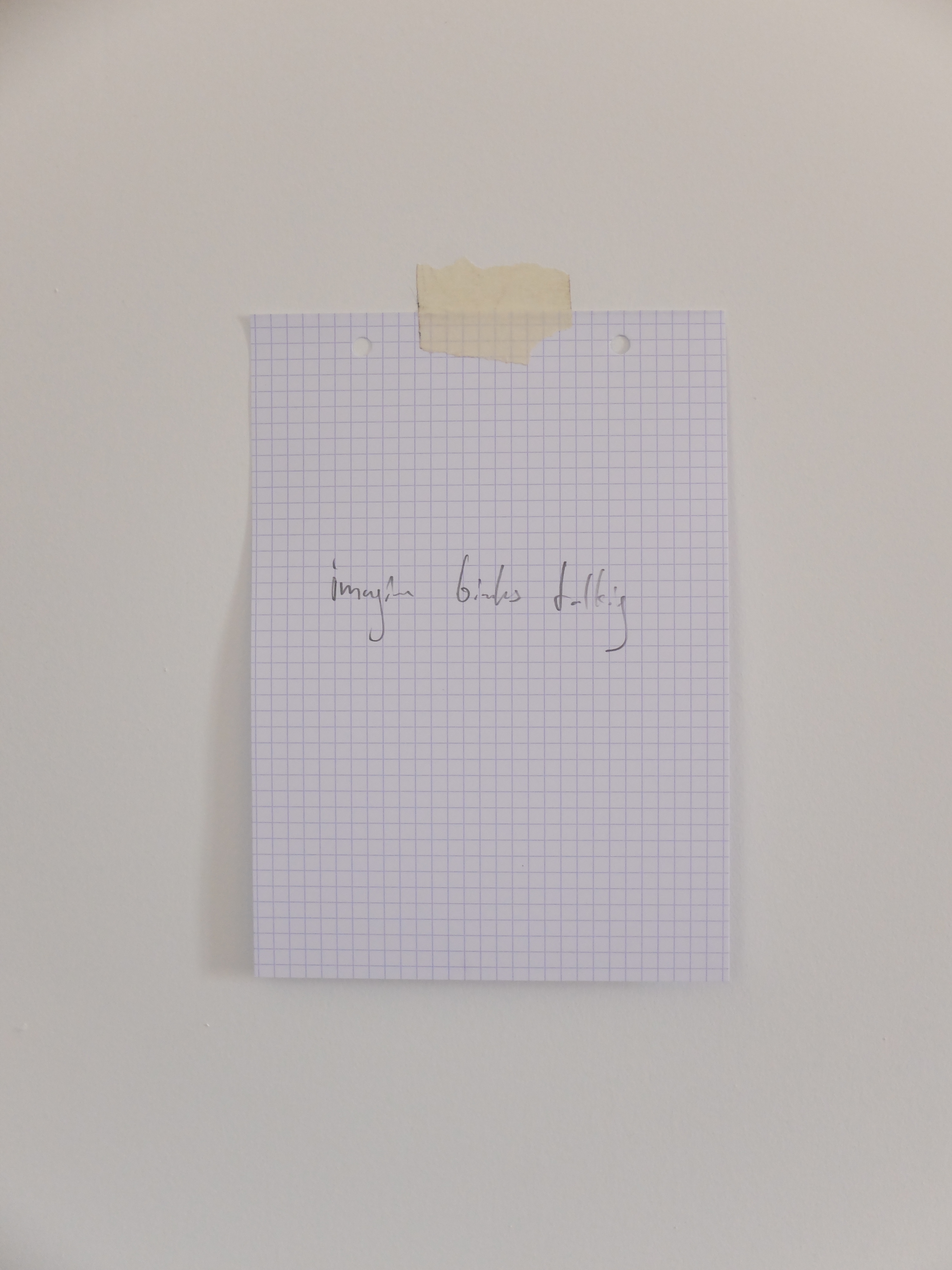 Photography: Aaron Amar Bhamra