Vienna's Independent Scene as an International, Decentralized Institution
March 5-31, 2023
Book Presentation: March 4, 2023, 6-9pm
Große Neugasse 44/2, 1040 Vienna
"An early discussion at an Independent Space Index Stammtisch led to a proposal that Vienna's independent scene could be considered a large and diverse intergenerational institution, presenting hundreds of exhibitions and projects per year, creating a responsive web of international networks.
Questions about the role of these small collaborative cultural initiatives run parallel to those of valuation of individual artistic effort. This gives us a clue to what the 'mission' of such a decentralized institution might be. What should strategies of re-presentation be, whether it be through festivals, joint exhibitions, institutional invitations, or historical analysis?
This is the edited transcript of a panel discussion organised by Francis Ruyter that took place on 22 June 2022 at Neuer Kunstverein Wien, in the framework of Independent Space Index festival, between Zuzana Ernst, Martin Fritz (Moderation), Katharina Höglinger, Bruno Mokross, Michael Part, Matthias Sohr, Vincent Weisl and Luisa Ziaja."

Vienna's Independent Scene as an International, Decentralized Institution
Published by Francis Ruyter and Bruno Mokross
€10,-
Available at the space or via Salon für Kunstbuch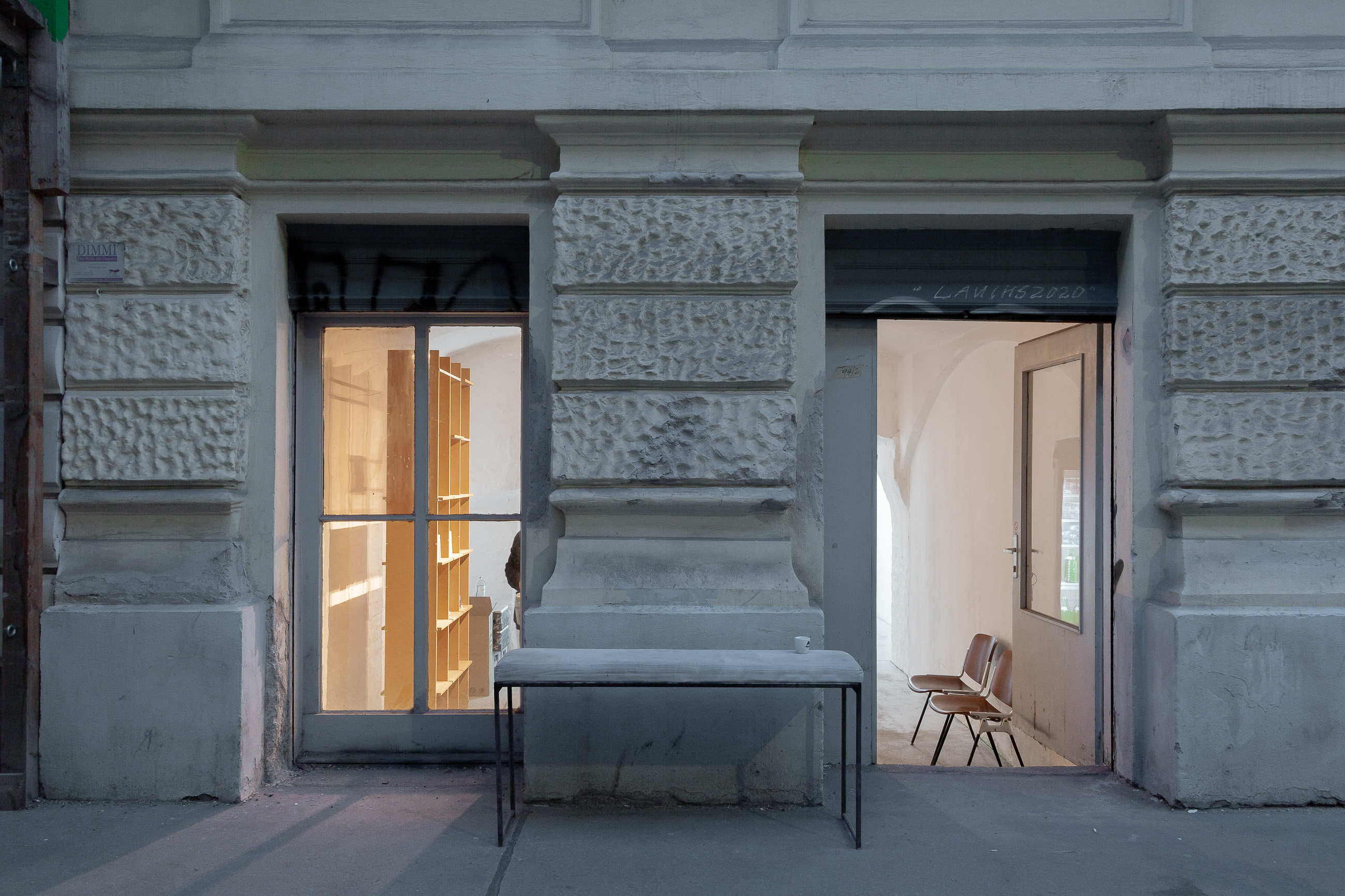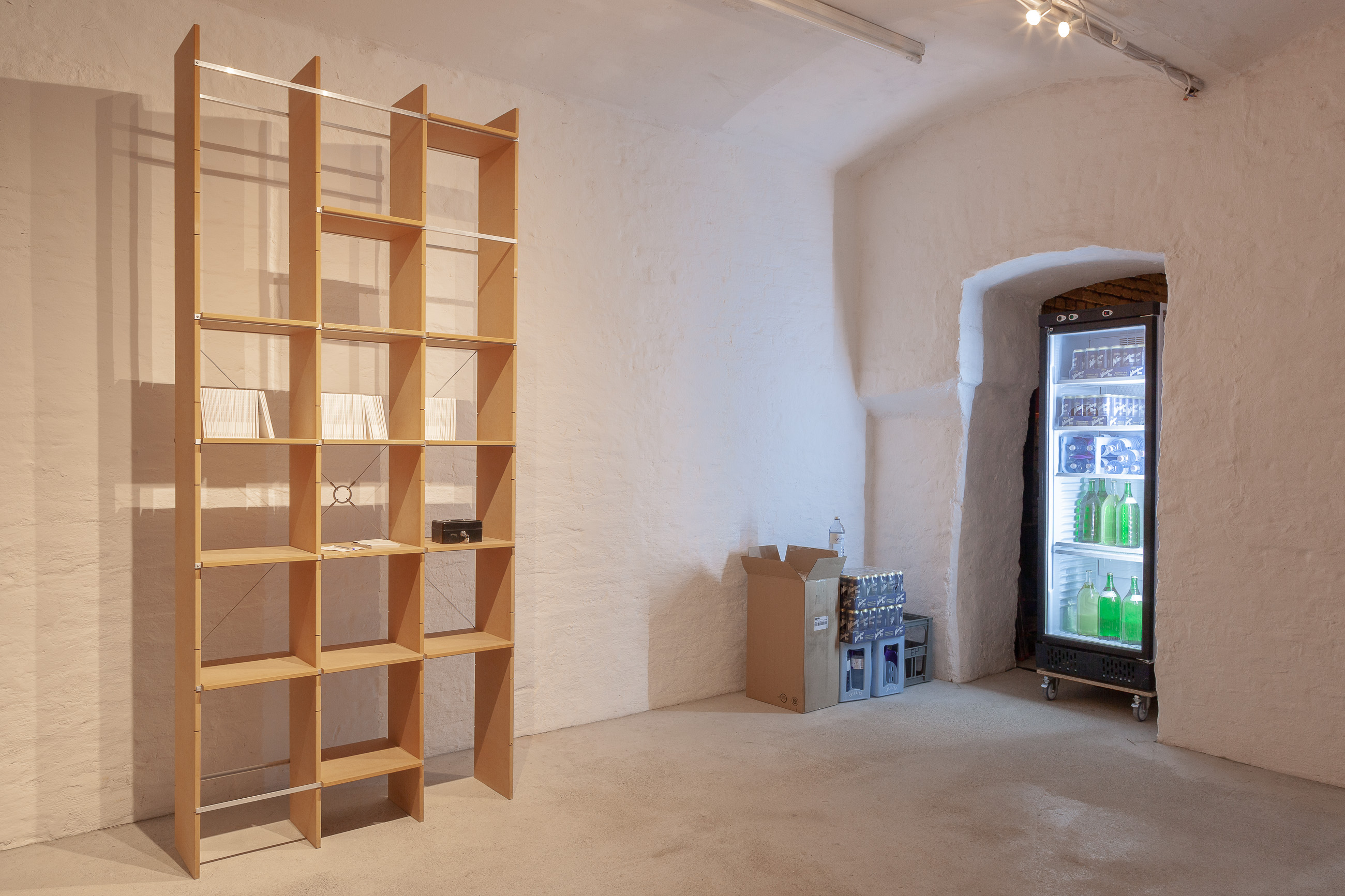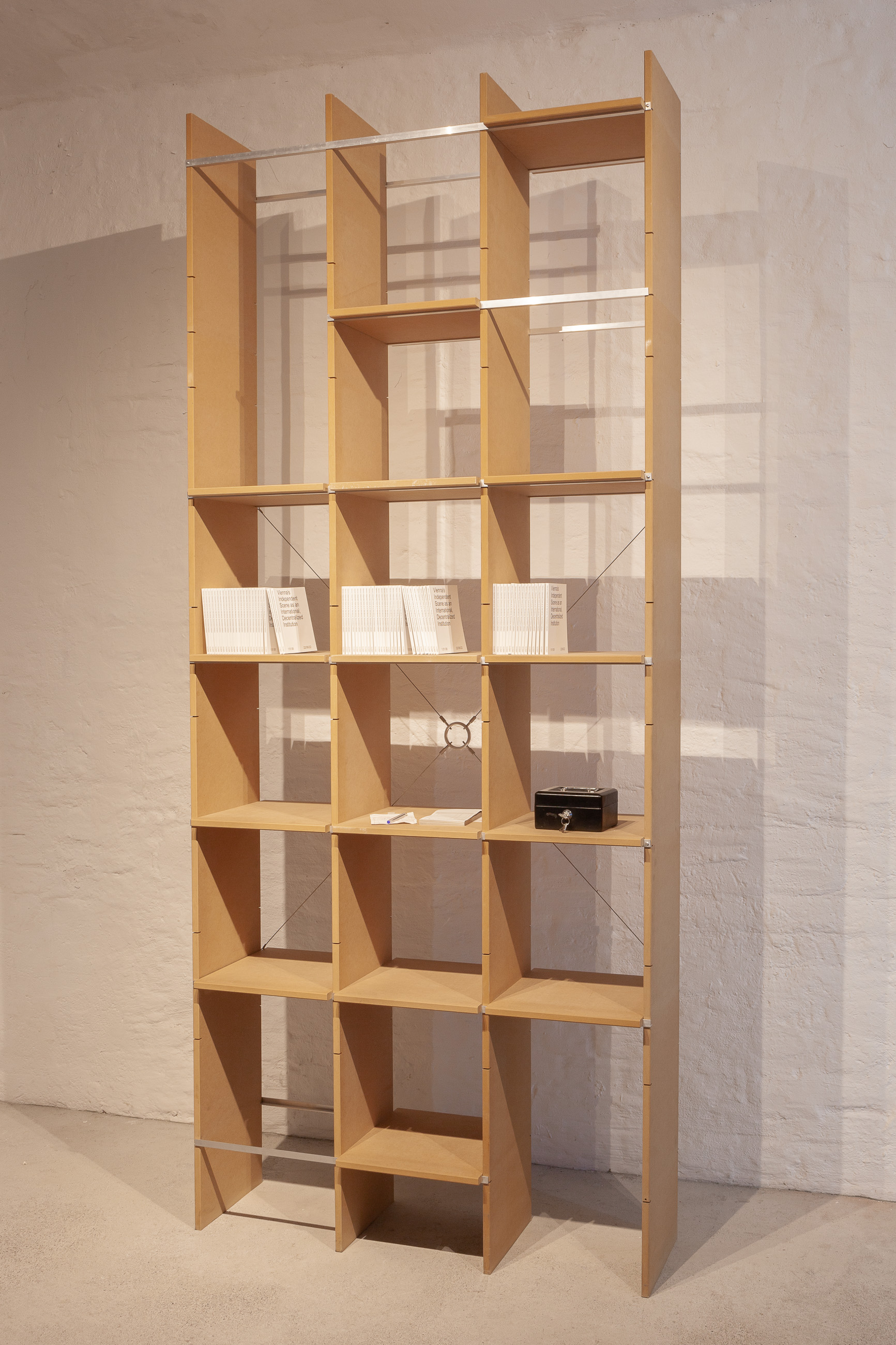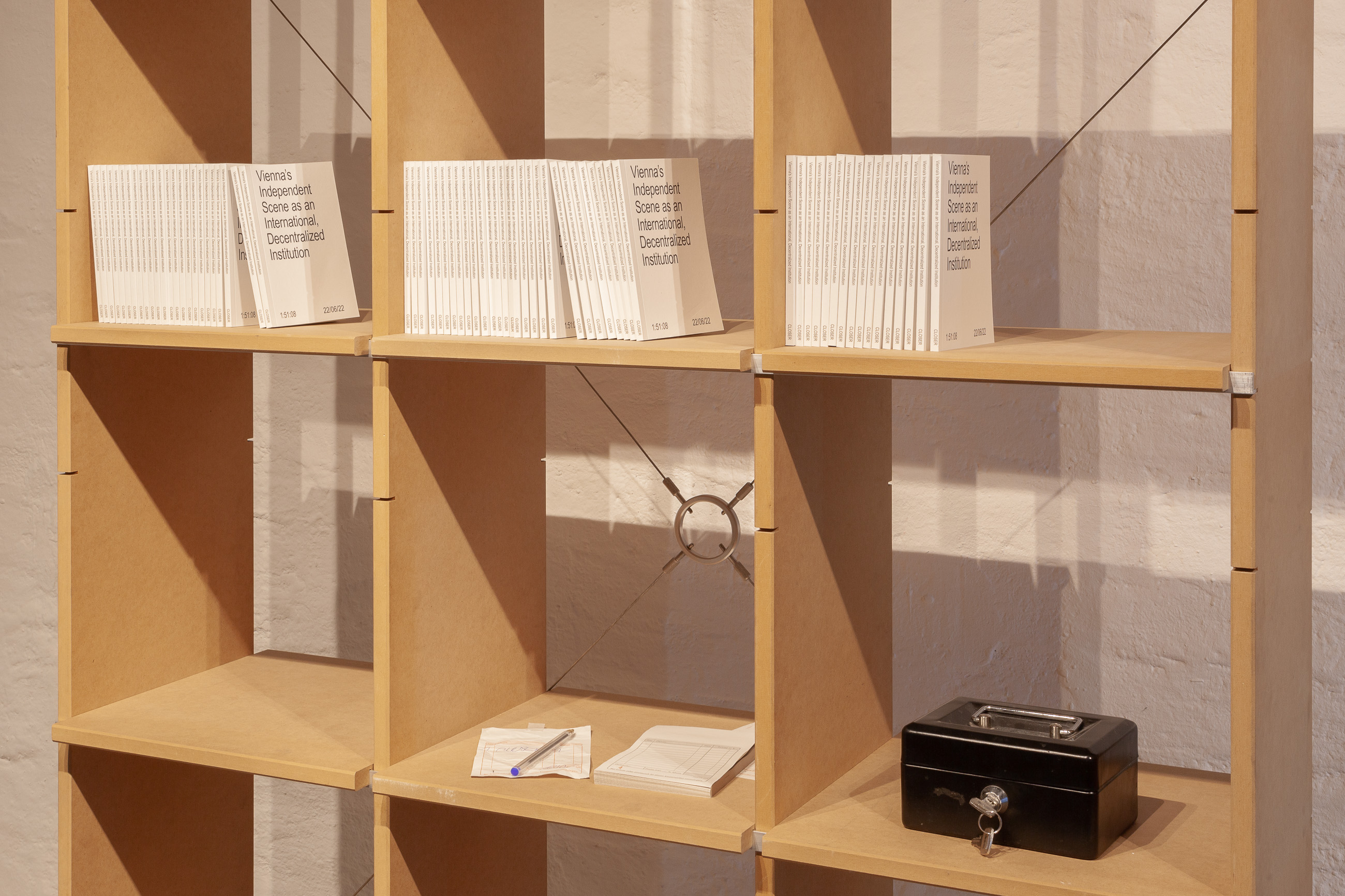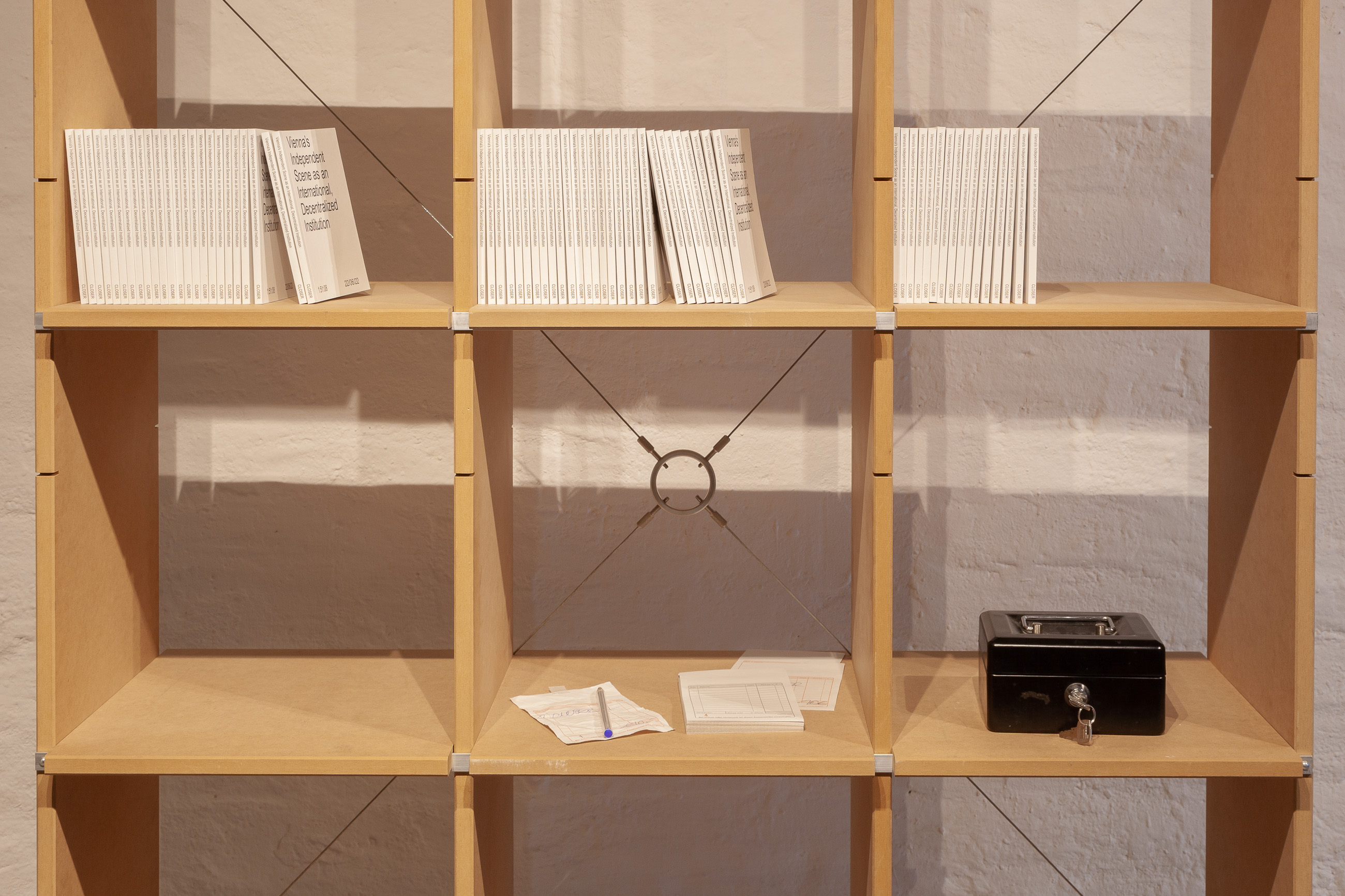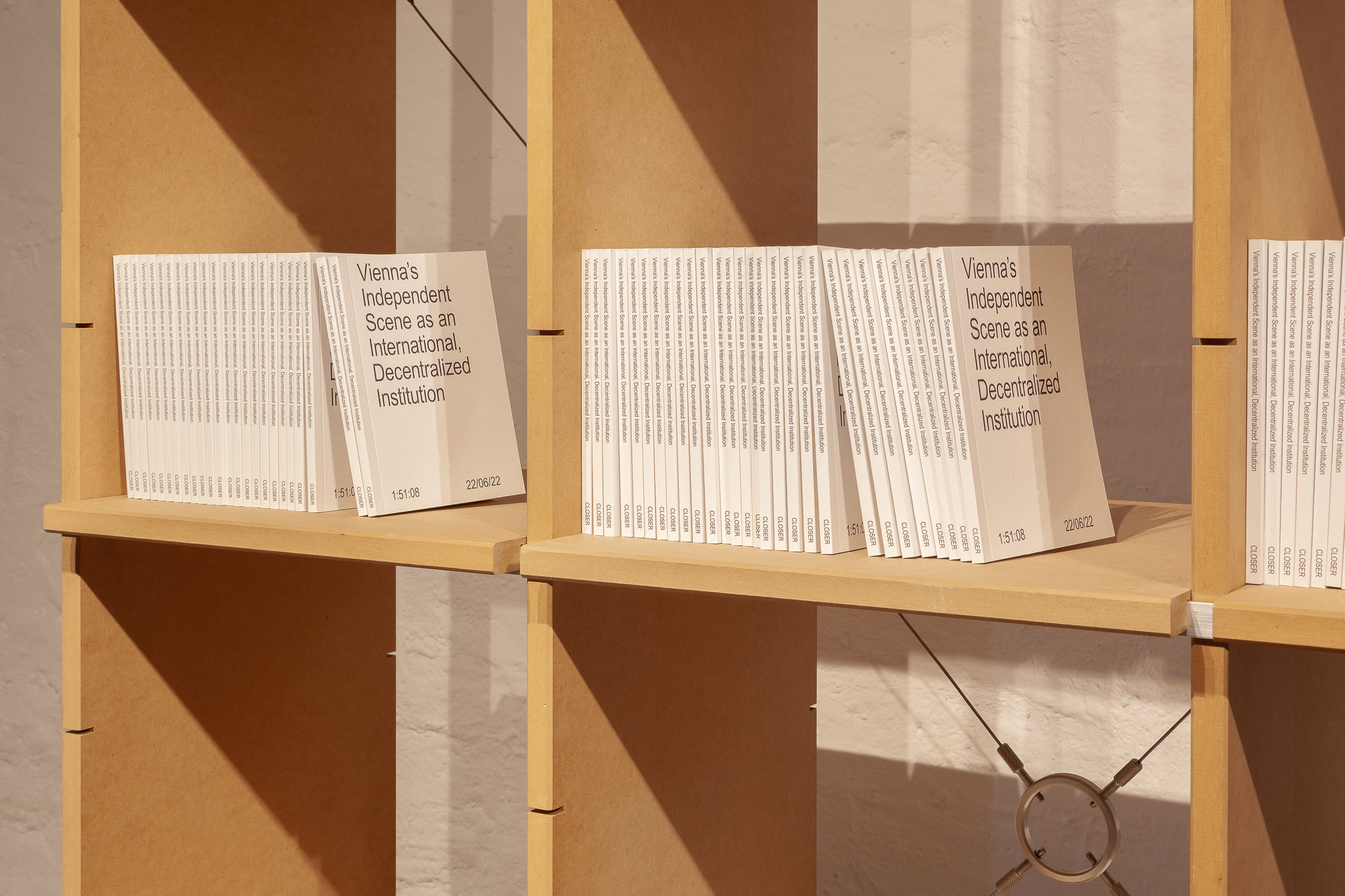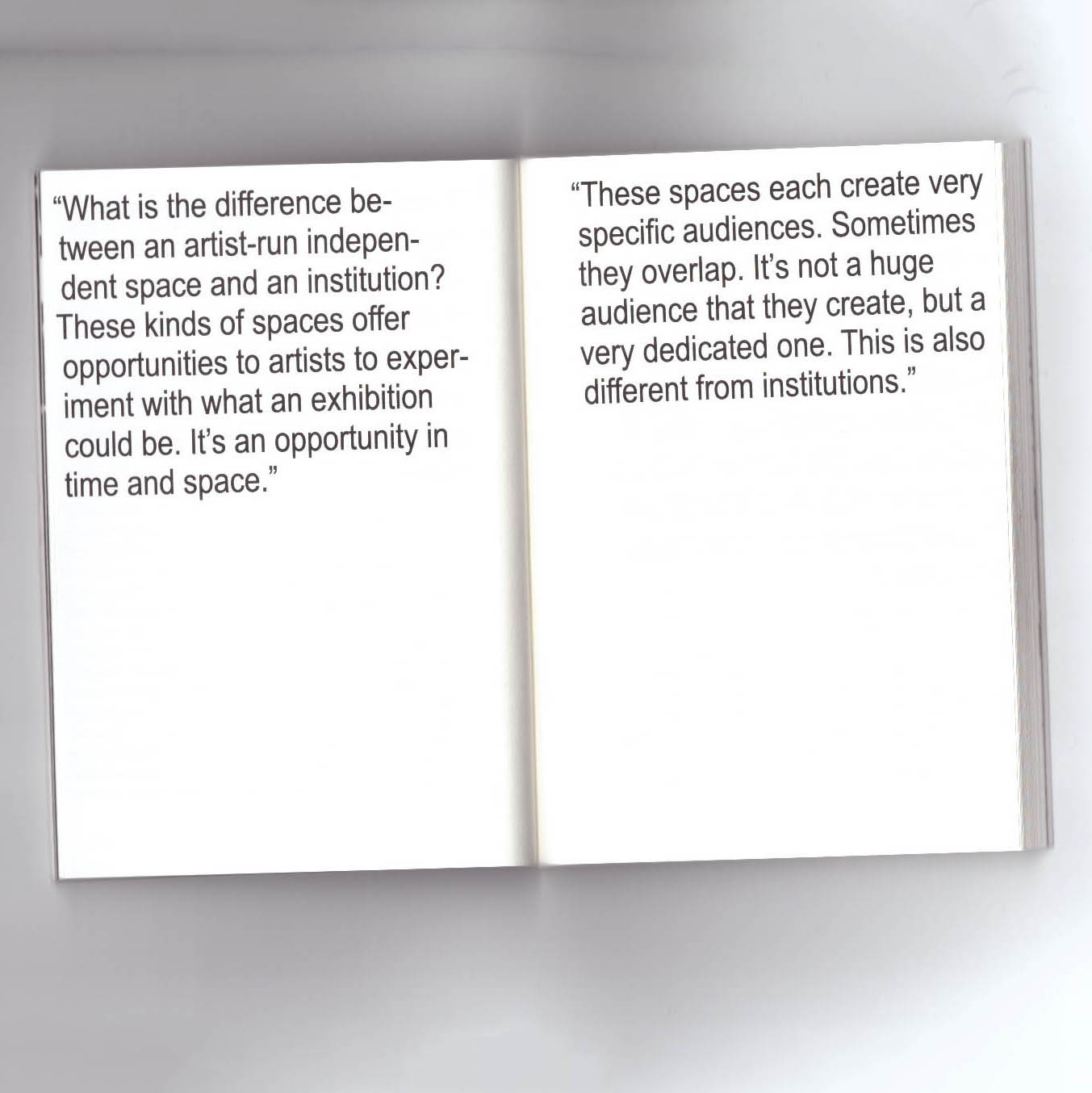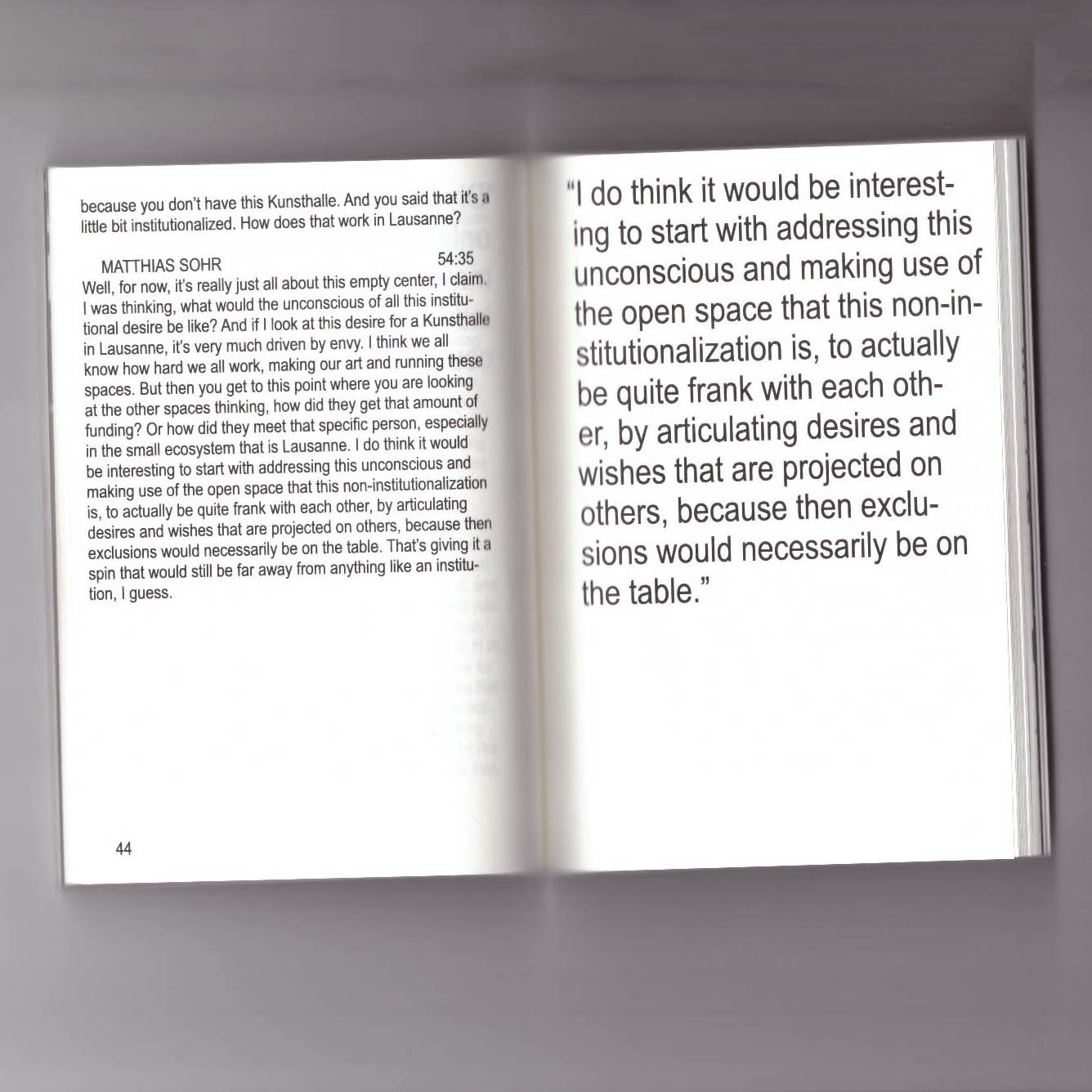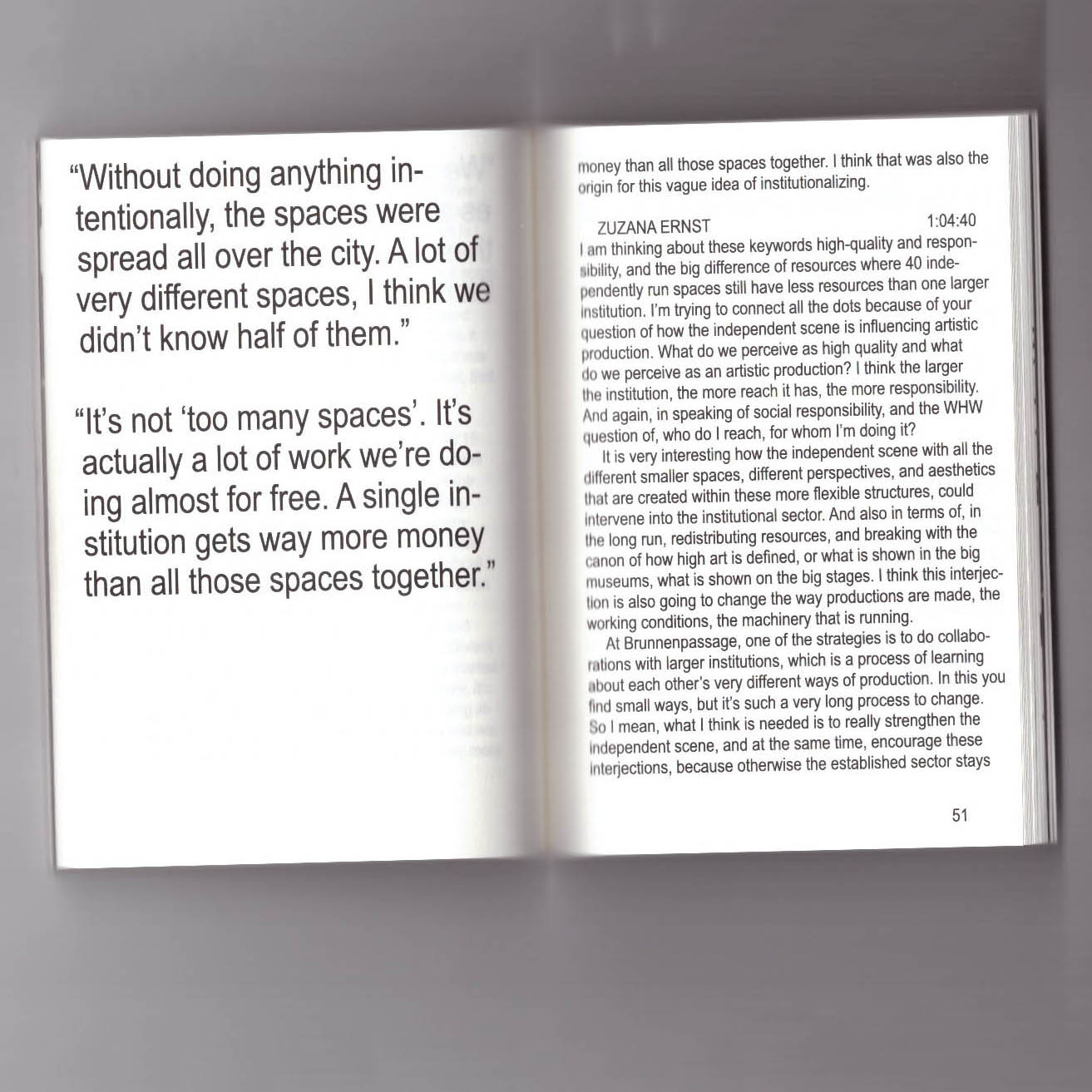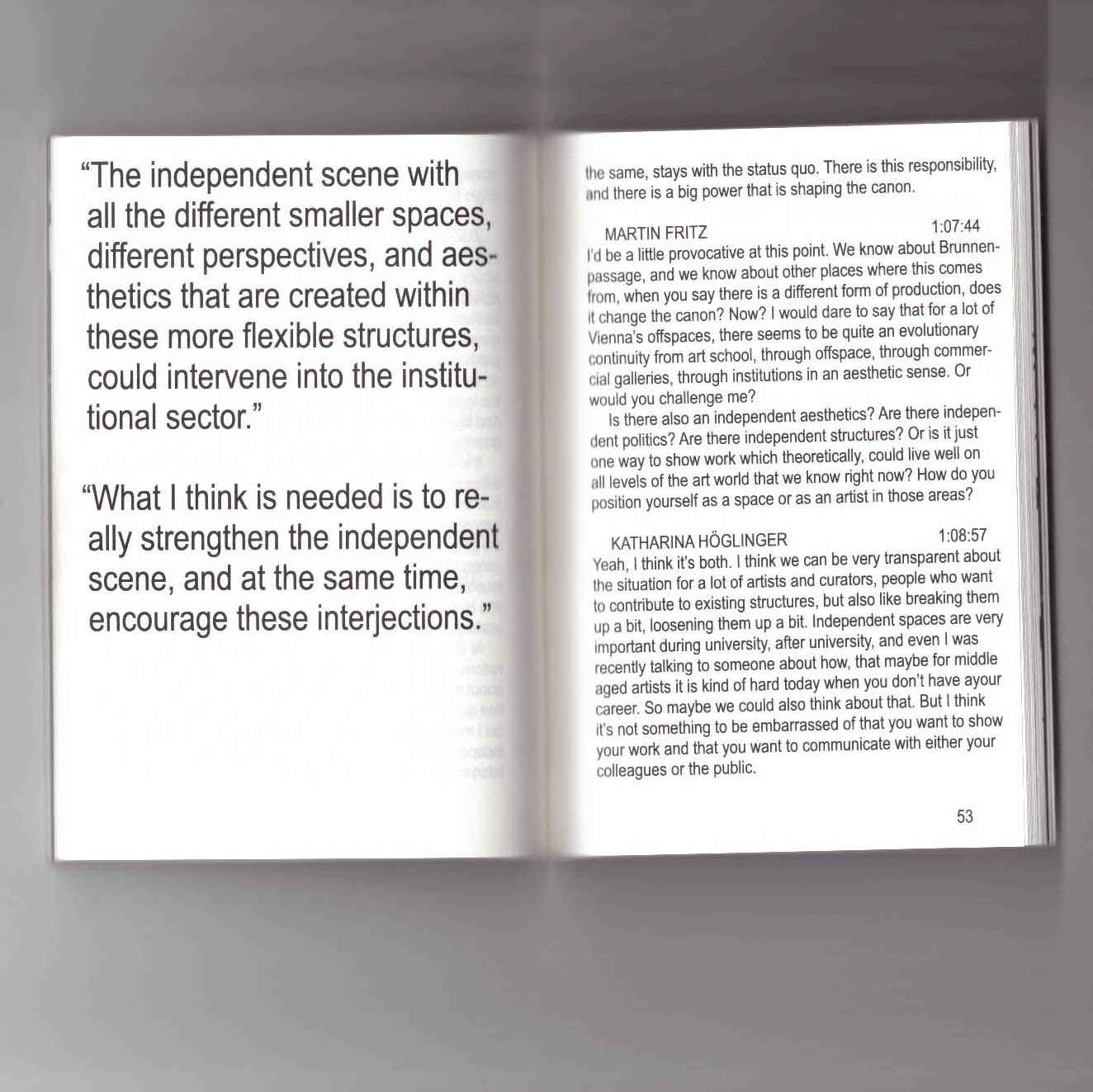 Photography: Flavio Palasciano